Do you want to help shape the future of our schools, nurseries, colleges? Tell us your views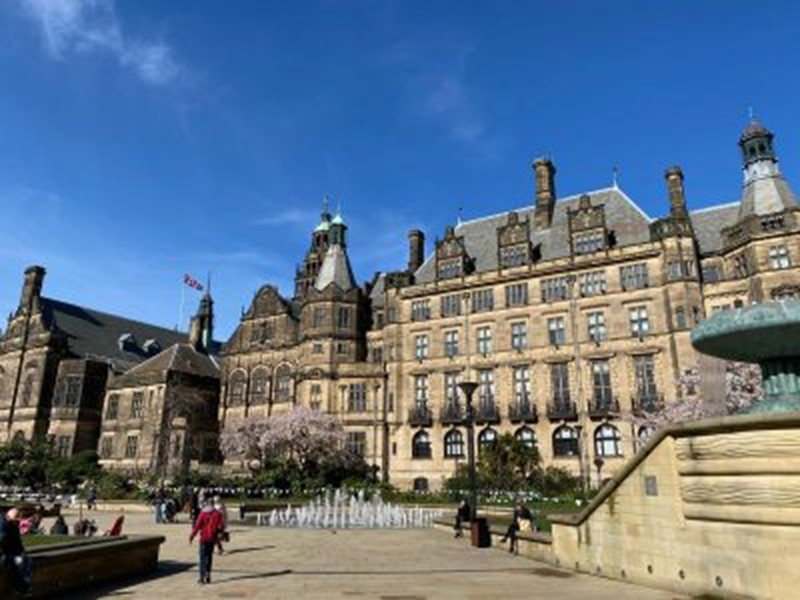 We are asking teachers, parents, governors and members of the public to help shape the priorities of Sheffield's education system.
The draft education strategy published this week sets out nine priorities for the future of education in Sheffield:
CoVID-19 Recovery
Curriculum development
Disadvantaged
Early Years
Inclusion
Innovation Hub
Leadership
School Improvement
Special Educational Needs and/or Disabilities (SEND)
We are asking people to fill out our consultation to help us decide which of these priorities we should focus on first.
Councillor Abtisam Mohamed, Cabinet Member for Education and Skills at Sheffield City Council, said: "The greatest asset we have in our city is its people, and the foundation of our ambition to deliver a successful inclusive economy and a great quality of life for the people of Sheffield is our education system.
"The draft strategy focusses on better outcomes for our pupils, particularly those from more disadvantaged backgrounds.  I encourage you to read our draft strategy and fill out the survey so together we can make sure we get this right and maximise the life chances and choices of all young people in Sheffield."
Please submit your responses by Thursday 7 January. The findings will be used to help inform the Councils' final Education Strategy which will be published early in the new year.
Ends
Other stories you might like