Doncaster Sheffield Airport: Statement from Sheffield City Council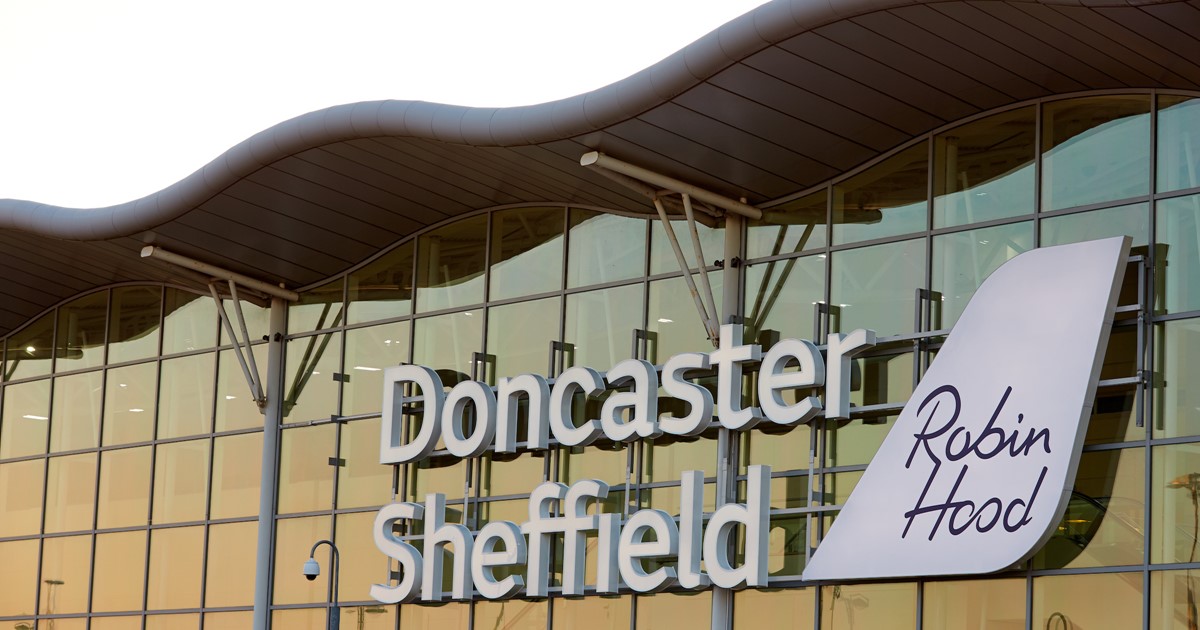 Councillor Terry Fox, Leader of Sheffield City Council said:
"To say this is unwelcome news is an understatement – partners across South Yorkshire have made a massive effort to get Peel to consider alternatives and this is a significant blow, including to the airport employees as the nation faces a cost of living crisis.
"Our region is a major international player with our Advanced Manufacturing Innovation District, amazing developments in the city such as HOCII underway, plans for housing growth and new infrastructure and we will continue to shout about our region and the impact South Yorkshire has nationally.  
"Further investment in transport links is essential in the UK's fourth largest City and region to ensure that we are able to maximise our ability to be internationally competitive and deliver sustainable economic growth for our region and at a national level. Government need to invest in our rail connections to Leeds and Manchester as part of their promise to deliver Northern Powerhouse Rail in full, as well as supporting local public transport at a time when private bus companies continue to cut services.  
"In local government we are doing all we can – central government pledged to protect the airport and its infrastructure. We need them to come good on their words and put Levelling Up into action.
"Our region deserves decent transport links, a fair chance to attract inward investment and international connectivity. Plus that vital source of income for the region's workers employed by DSA and its surrounding infrastructure will be lost despite our offer of support to mitigate this risk."
Other stories you might like