"Everyone deserves to breathe clean air" Cllr Iqbal issues statement on launch of Clean Air Zone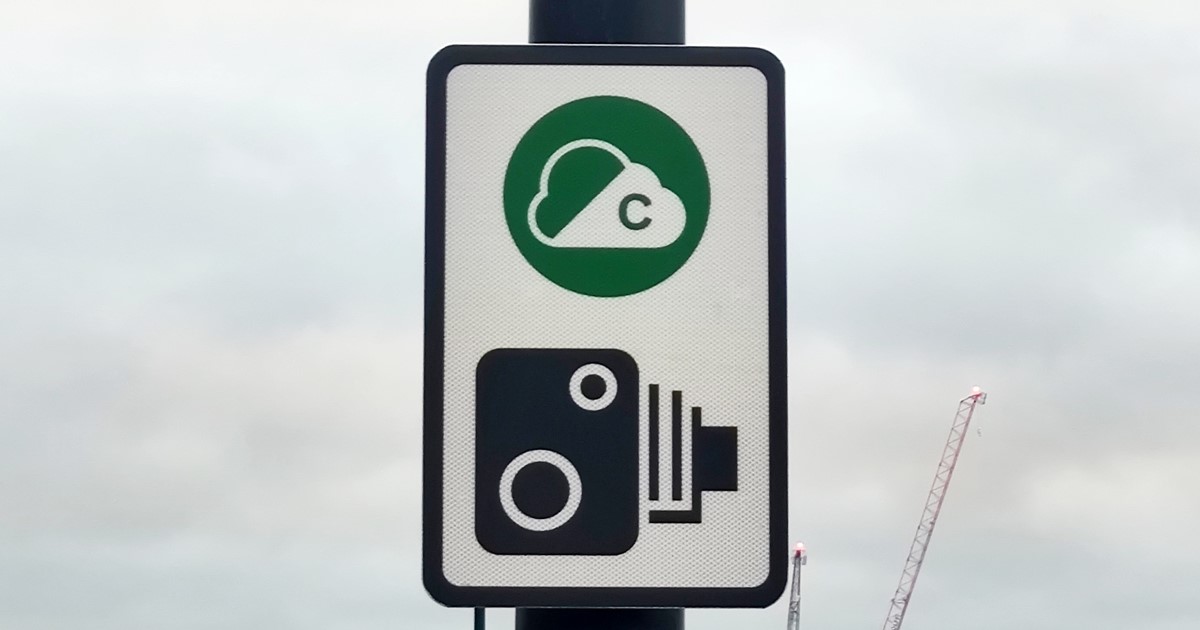 Cllr Mazher Iqbal, Co-Chair of the Transport, Regeneration and Climate Policy Committee, issued a statement this morning following the launch of the Clean Air Zone.
Cllr Mazher Iqbal said:
"The launch of the Clean Air Zone today marks an important step in Sheffield's commitment to cleaning up the air we all breathe.
"As a city I know we all share in the belief that everyone deserves clean air and the need to protect the lives of current and future generations. The damaging effects of exposure to Nitrogen Dioxide are undeniable and can lead to permanent damage to children's lungs, strokes, lung cancer, cardiovascular disease and more - we must do all we can to tackle it. Our children and our loved ones are not breathing safe air and if left unmanaged they will be the ones who suffer.
"We hope in time everyone will see and feel the benefits of this scheme and we can continue to work together to make a positive change for Sheffield and our health."
Find out more about the details of the Clean Air Zone. 
Other stories you might like