Expressions of Interest for Windrush Grant Funding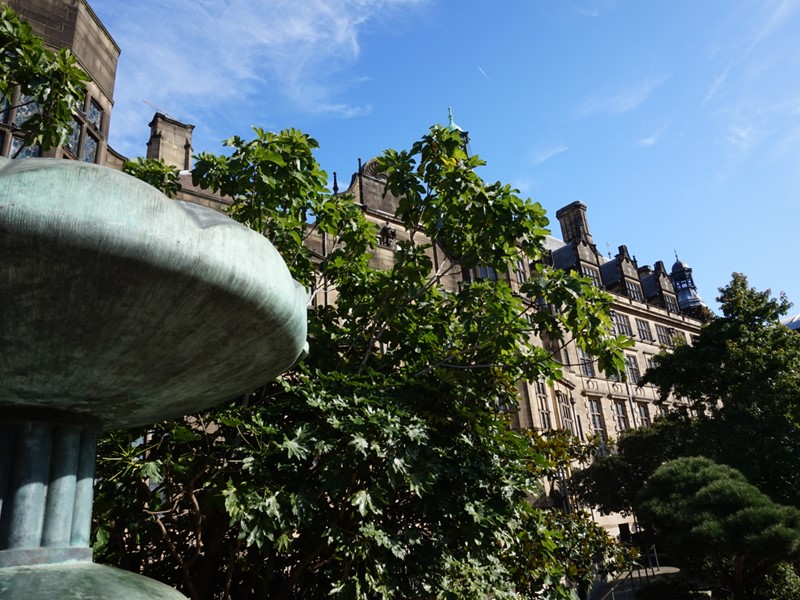 Sheffield City Council has been awarded £5000 by the Windrush Day Grant Fund and has matched this funding, making £10,000 available. 
The funding will be used to create an arts-led project aimed at enhancing Windrush Generation memories within Sheffield City Archive's collection of black history artefacts and content.
The Council are looking for expressions of interest in the following areas:
To run a series of workshops or events which use arts-based engagement methods (including but not limited to visual art, music, creative writing, poetry and spoken word, photography) which produce black history/Windrush generation content suitable for accessioning to Sheffield City Archive and/or Sheffield Museums. All workshops must be completed by 31st October 2021 and carried out in accordance with up-to-date COVID-safety guidance.
To run a Windrush Celebration Event for the city showcasing the artistic outputs from the workshops, historical materials gathered and stories from participants.
Who can apply?
You may apply for a grant provided that your group is either:
An unincorporated community group
A registered charity or charitable trust
A charitable incorporated organisation
A community interest company
An industrial and provident society, co-operative society or community benefit society
Any other form of charitable business with charitable aims/objects that fulfil the public benefit test
What you can apply for?
You may apply for project costs, core costs (such as salaries, overheads, communications etc) or capital expenditure (such as purchasing equipment). The fund can support existing successful programmes of activity or support new activity in Sheffield.
Process
The expressions of interest will be assessed by a panel of independent community representatives and Sheffield City Council staff.
The criteria will be:
Connection and reach to Sheffield's Black, African and Caribbean communities
Ability to work collaborative with BAME community organisations in the city and engage as widely as possible
Depth of knowledge of Windrush generation/Black history and archiving practices
Ability to deliver the project on time (by 31st October) and to budget (£10,000)
How you will measure your success
Expressions of interest do not need to be long, but we do need to see a breakdown of costs and clear outcomes that you will be able to deliver within the timeframe.
Contact
Please send Expressions of Interest to equalitiesandinvolvement@sheffield.gov.uk . Please also use this address if you have any questions
The deadline for applications is 5pm Monday 23rd August 2021 and successful applicants can expect to hear by the end of August 2021