Fargate shipping container park continues to develop
Sheffield City Council and Yorkshire Water have agreed an approach that will see a shipping container attraction installed on Fargate.
Following questions raised by Yorkshire Water about access to its underground network, the Council has provided updated plans that are satisfactory to both parties.
Both organisations are now working quickly to complete the project, which will be a fantastic addition to the city, as soon as possible.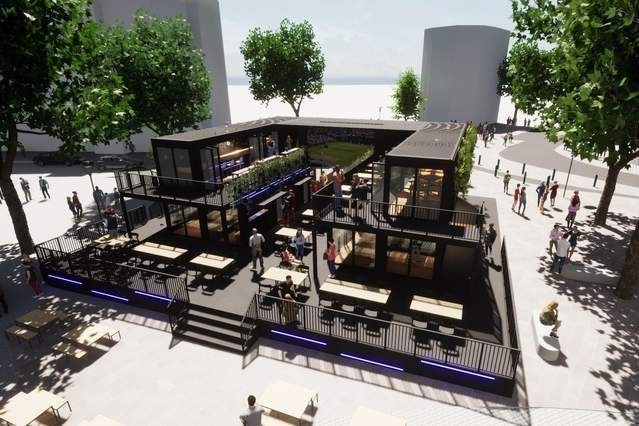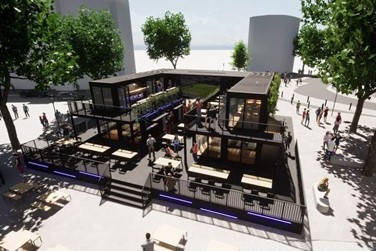 Councillor Mazher Iqbal, Co-Chair of Transport, Regeneration and Climate Committee said,
"It's great news that together with Yorkshire Water we've been able to agree an approach to the placement of the containers on Fargate that allows the necessary access to the underground water network, without too much delay or disruption to the original plan.
"Work starts again on site today to get the space ready for the containers to be placed in situ over the coming weeks.
"I want to thank everyone both within the council and Yorkshire Water who have worked hard to find a resolution quickly, so that Sheffield can enjoy the exciting hub of shops, restaurants and bars opening on Fargate this summer."
Other stories you might like