Forklift accident leads to health and safety prosecution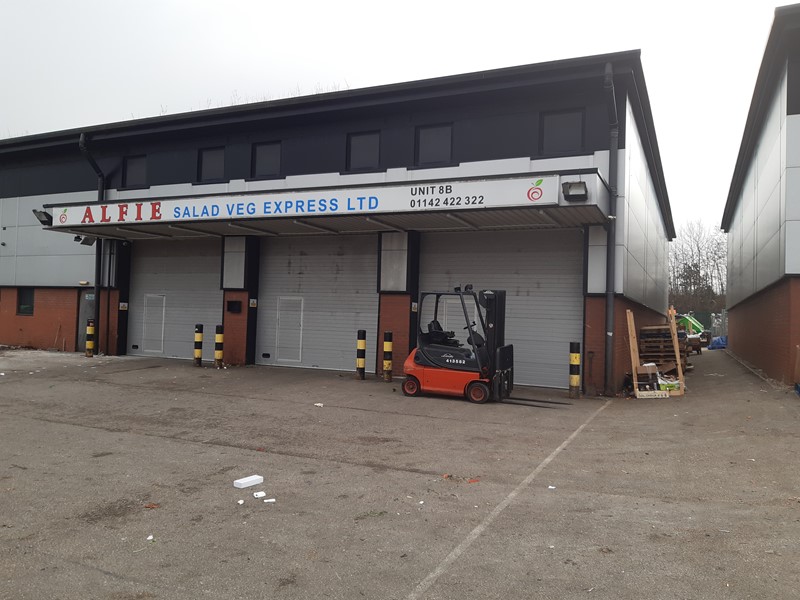 On 25 February 2021, Irfan Yakar, co-director of Alfie Salad Veg Express Ltd, was driving a forklift truck loaded with lemons at his unit at Parkway Market. The pallet of lemons obstructed his view which, coupled with maintenance defects to the vehicle, led him to drive into a man, breaking his hip in 4 places and leaving him with life changing injuries.
On investigation, Alfie Salad were found to have no risk assessments, or procedures in place to prevent such an incident. In early June, charges were brought against the company, Alfie Salad Veg Express Ltd and the co-director driving the vehicle.
The company and individual pleaded guilty to breaches of their duties under sections 2 and 3 of the Health and Safety at Work etc Act 1974, and were fined the following;
Alfie Salad Veg Express Ltd
£16,000 fine
£3,000 charges
£190 surcharge
Irfan Yakar (40 Castleward Boulevard, Derby D.O.B 22/6/80)
£1,120 fine
£190 surcharge
Cllr Joe Otten, Chair of the Waste and Street Scene Policy Committee said:
'The injuries the man sustained could have been prevented if correct health and safety measures were in place. Health and safety measures exist to prevent this sort of accident and every business has a duty to ensure they are in place.'
Health and Safety enforcement webpage
Other stories you might like