Free broadband pilot project for Southey Green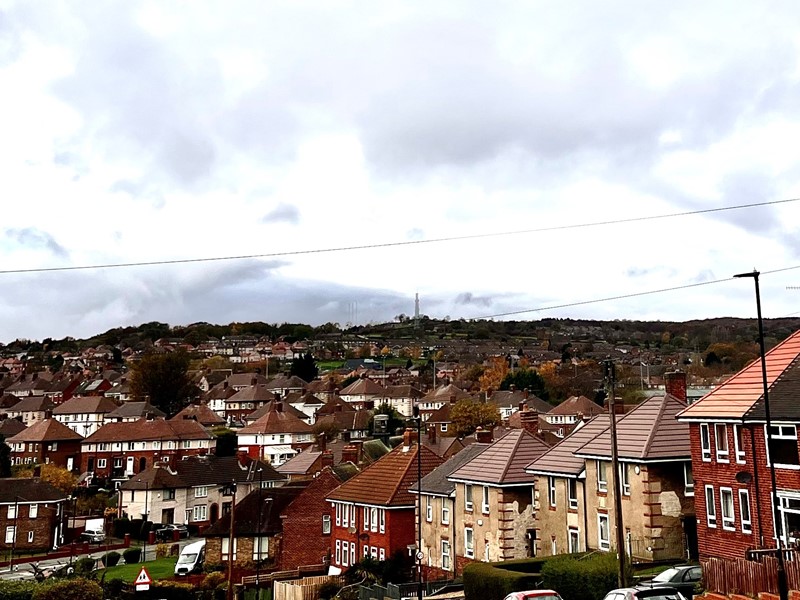 Hundreds of residents who live on the Dryden estate at Southey Green are due to receive free broadband at the end of November as part of a pilot scheme to address 'digital poverty'.
The scheme has been drawn up after the national computer software company WANdisco PLC became aware of problems accessing broadband among residents who needed financial support, when it was involved with the 'Laptops for School's' project during Covid lockdowns.
The new network aims to connect residents to education and employment opportunities, improve access to public services and promote community engagement.
Sheffield City Council awarded a Community Infrastructure Levy (CIL) grant of £72,000 to The David and Jane Richards Family Foundation (DJRFF), a Sheffield-based charity founded by the chief executive of software company WANdisco PLC, to pay for the project. The area has been surveyed and the cables laid, ready to offer free broadband to 360 homes on the estate.
The scheme is a partnership led by Lloyd Samuels of the SYNC Programme, Sheffield Youth; Neighbourhoods and Communities (SY-NC), David Richards of DJRFF, Sheffield City Council, Sheffield-based internet service provider Pine Media, digital safeguarding company Smoothwall and the Digital Poverty Alliance.
Pine Media is building the network with state-of-the-art digital infrastructure and is creating several roles for trainee field services technicians. They will work under the supervision of experienced technicians, running cables, fixing blockages and developing skills in fibre-optic engineering.
Community leaders will manage a portal at the heart of the network. This will provide links to community news, essential online services such as GP booking systems, details of educational resources, job listings and digital skills courses. Smoothwall is providing a firewall to protect the online safety of users.
Councillor Richard Williams, Committee Chair of the Communities, Parks, and Leisure Committee, said: "This initiative has come at the right time, with many people struggling to pay for food and fuel and other essential items. The internet is so important to all of us and should be accessible to everyone. I hope that this community-led project is a success and that residents will see long-term benefits from this improved connectivity."
The project will run for an initial period of three years, including a first-year pilot to analyse its effectiveness. Researchers from the University of Sheffield will gather data in collaboration with the Digital Poverty Alliance and community representatives and will ask households taking part to complete questionnaires.
Other stories you might like