Fund set up to aid those suffering in cost-of-living crisis in Sheffield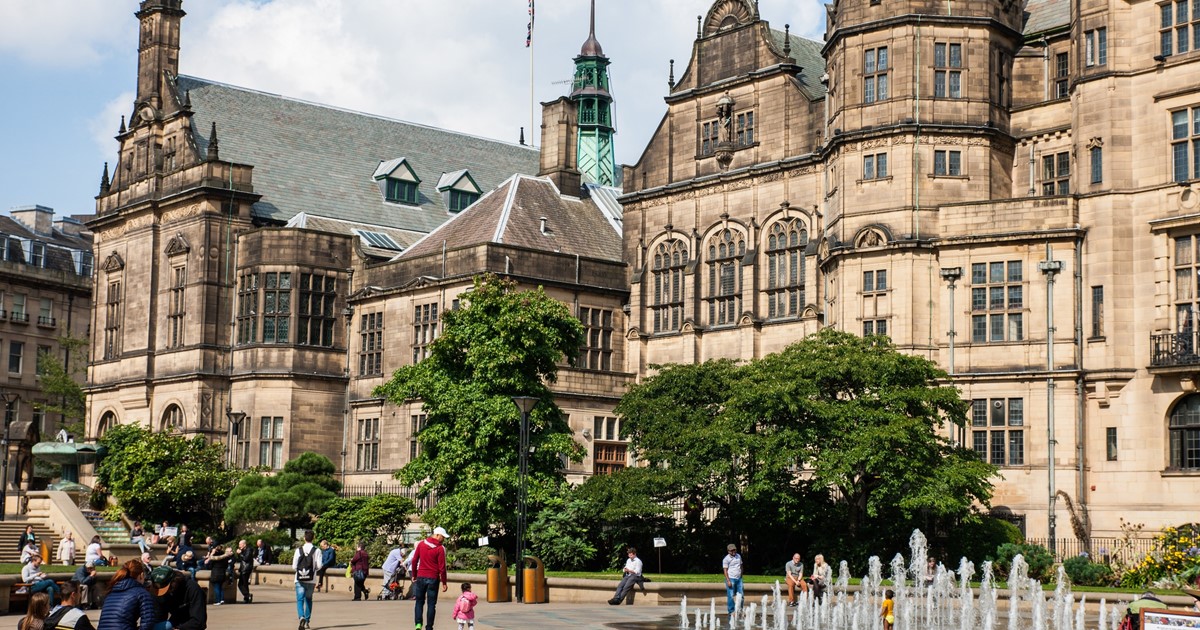 A fund has been set up to help those in Sheffield most affected by the rising cost-of-living and is welcoming donations from individuals or organisations who would like to support this work.
The fund, set up by South Yorkshire Community Foundation (SYCF), will be open to organisations, including foodbanks, to bid for grants to help them support local people with the cost-of-living crisis.
The exact size and nature of the grants will be determined by the size of the grant pot and it is hoped the grants could start to be made by summer 2022.
Sheffield City Council has donated £20,000 to help kickstart the fund and SYCF will administer the funds independently.
There may be residents in Sheffield who feel able to spare some or all of their Council Tax Energy £150 rebate to donate to the fund.
Cllr Terry Fox, Leader of Sheffield City Council, said: "We're proud to live in a city where people support each other, and we have seen this more than ever over the pandemic. We know that many residents will be counting every penny at the moment, but we have also been approached by people who want to support those who are struggling more than them, so we have worked with SYCF to set up this fund. If you feel you can donate, it would be hugely appreciated and welcomed as we get through this difficult time."
Those who would like to make a donation to the fund to support people in the city should visit the SYCF Just Giving Page.
Further details about the fund: Cost of Living Fund - South Yorkshire's Community Foundation.
Further details of how to apply will be available from SYCF in a few weeks.
Other stories you might like