Funding available for South Yorkshire businesses to switch to low carbon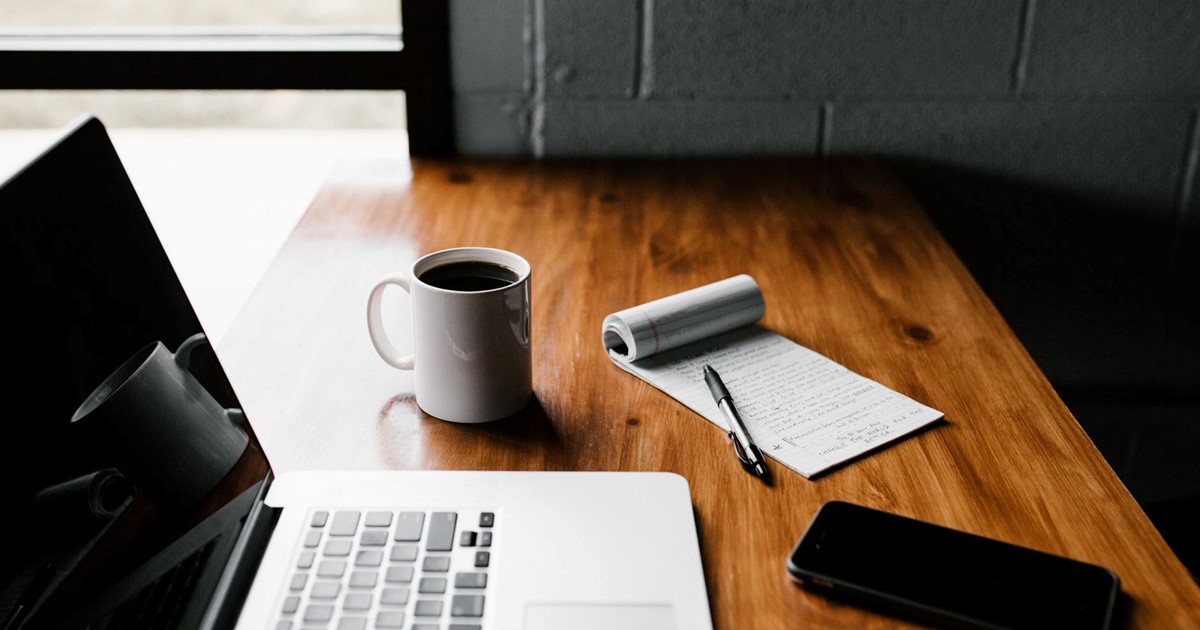 Small businesses in and around Sheffield will soon benefit from a new Low Carbon Business Support Project, which will offer help in identifying, funding, and implementing measures to reduce energy consumption and carbon emissions.
The project will be delivered to businesses in South Yorkshire and is part funded by the England European Regional Development Fund as part of the European Structural and Investment Funds Growth Programme 2014-2020. 
Running until June 2023, the £2.3m funding will provide support to over 250 Small and Medium-sized enterprises to help them understand the opportunities available to reduce their carbon footprint.  The project aims to create a Reduction in Greenhouse Gases (GHG) equivalent to 450 tonnes of CO2, as well as increase long-term profitability for businesses.
Businesses will have access to free energy audits to identify potential energy saving improvements such as low-energy lighting systems or improvements to heating, 1-1 support from specialist business advisors and low-carbon grants  to part fund the improvements.
As part of the support package available, business advisors will provide comprehensive advice on schemes available to help SMEs implement their chosen measures, and a review will be carried out after changes have been implemented to verify the businesses' carbon reduction.
Councillor Paul Turpin, Executive Member for Inclusive Economy, Jobs and Skills at Sheffield City Council, said:
"As world-leaders meet to discuss plans for tackling climate change at COP26 this week, there is no better time for us to take action in our region by launching our Low Carbon Business Support Project.
"We know that many small businesses can face barriers in making changes to reduce their carbon emissions, so we have developed a plan designed to tackle these obstacles and make it as easy as possible for businesses to get started. This new project will support businesses every step of the way – offering dedicated help, advice and practical support.
"We need to act on climate change now and we have to work together to make changes to protect the future of our city.  Many businesses in Sheffield are already leading the way with a range of sustainable initiatives, but we know that for others taking the first steps can be challenging. We want to help businesses to understand their impact on the environment and work with them to look at how things can be done more efficiently and profitably – encouraging resilience and growth in our local economy.
"It's really important that nobody is left behind as Sheffield takes action on climate change, and I'm looking forward to working with our local businesses to make lasting changes over the next few years that will benefit everyone."
Businesses can find out more about the Low Carbon Business Support Project by contacting their council's business team:
Other stories you might like