Future High Streets Fund: Businesses to benefit from investment to improve accessibility and create new event space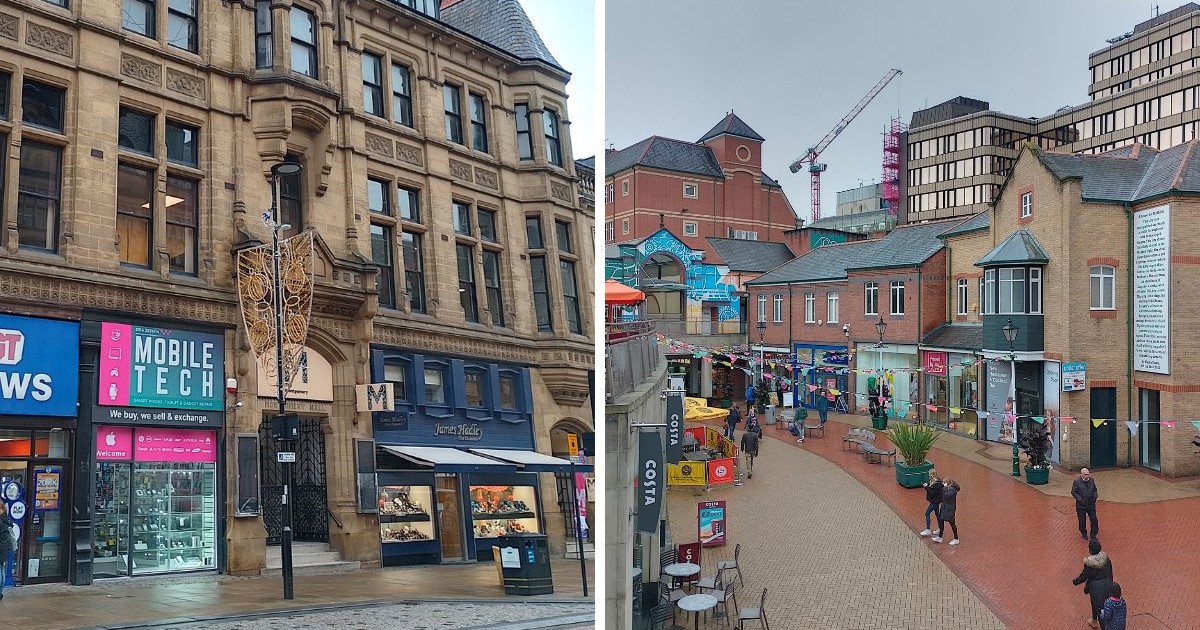 Two local businesses in the city centre could benefit from investment to help them develop, as part of the Future High Streets Fund.
The Montgomery Theatre and Orchard Square Limited are proposed to receive a grant through the Front Door Scheme.
The scheme supports landowners to utilise unused space by opening the upper floors of their building and make improvements to frontages on Fargate, High Street and connecting routes such as Surrey Street and Chapel Walk.
The Finance Sub-Committee will meet on Monday, November 7, to discuss the proposals.
The Montgomery Theatre
As part of the scheme, The Montgomery Theatre is set to receive £495,000 to support them in redeveloping the 136-year-old building on Surrey Street. The money would go towards making all public areas accessible for the first time as well as changes to the interior design and layout. The upper floors of the building will also be opened up.
The grant will help support and expand The Montgomery's vision of becoming Yorkshire's leading arts centre for children and young people.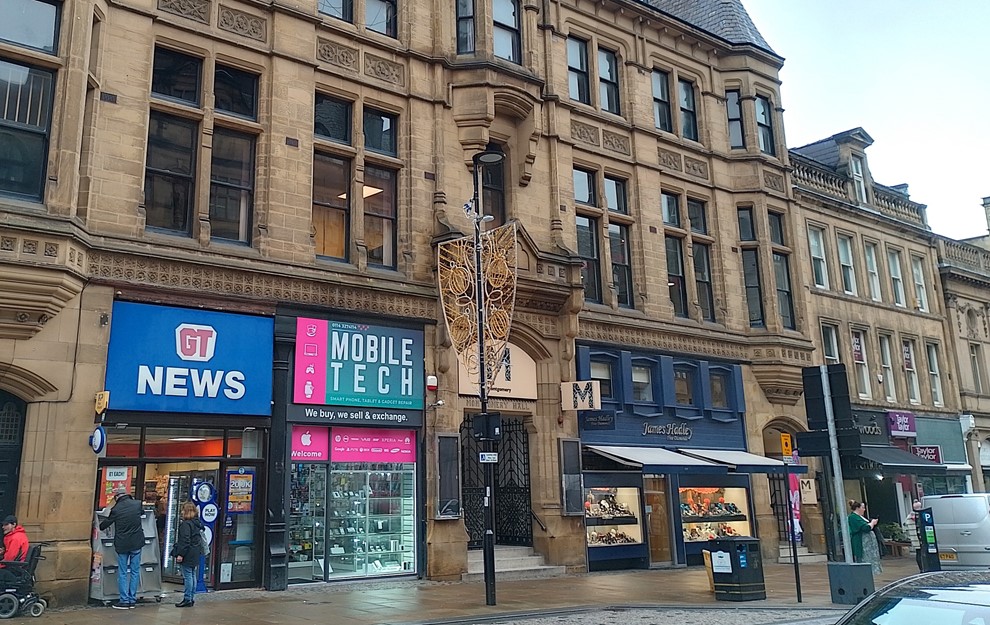 Orchard Square
If approved, the plans would also see investment in two areas of Orchard Square. First, a grant of £650,000 would be awarded to enhance the open space - opening up opportunities to host outdoor events. This grant, along with investment from the owners, would go towards creating high-quality events infrastructure to support year-round events.
A further £340,000 will go towards the conversion of the upper floors into eight new apartments. The apartments are in line with the city's drive to bring more residential properties into the city centre.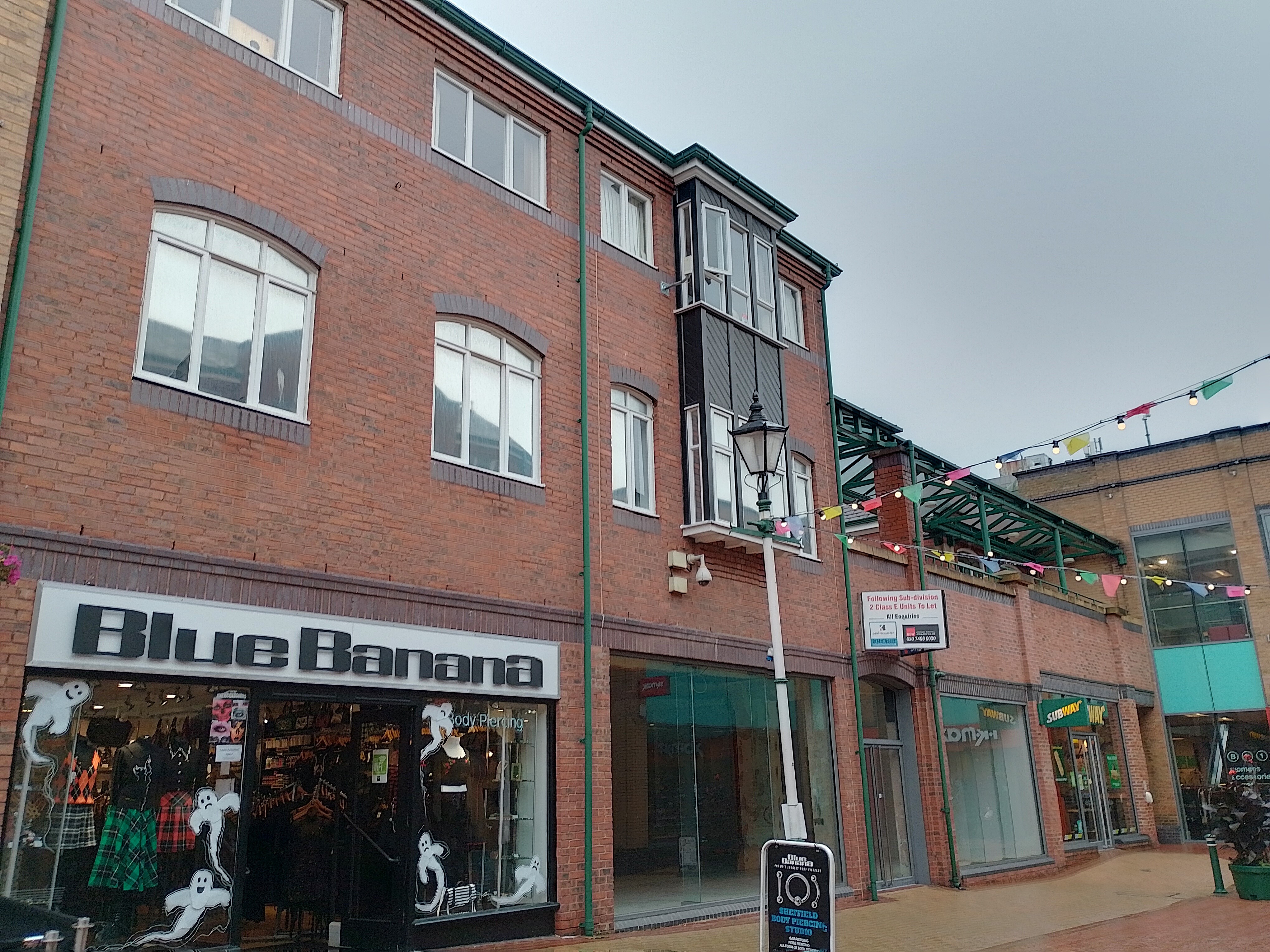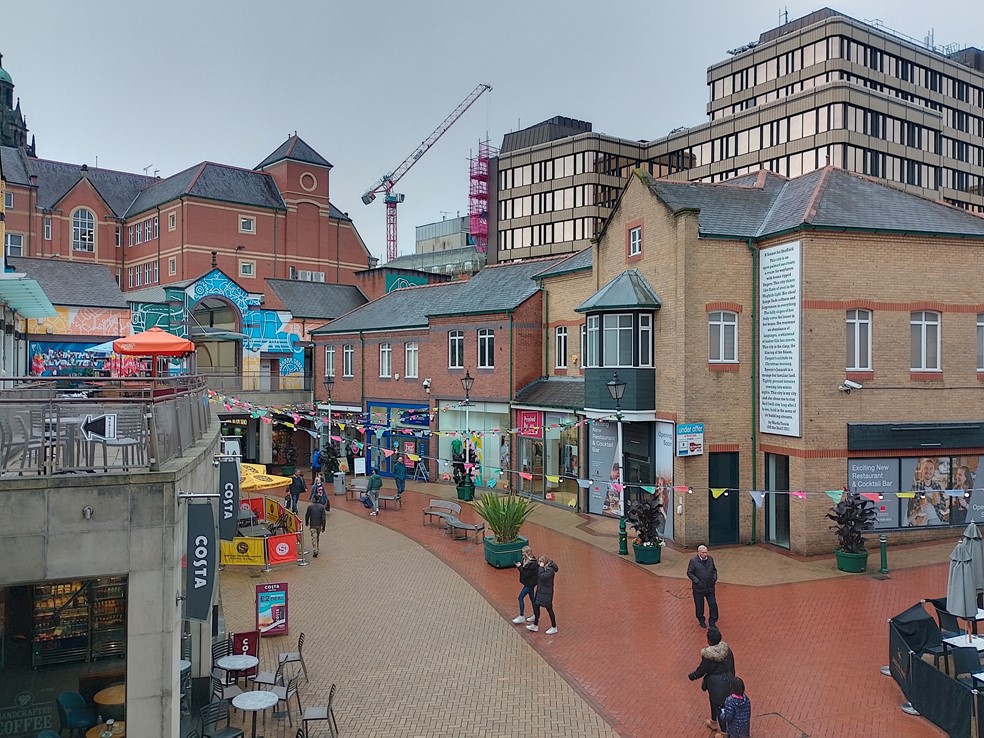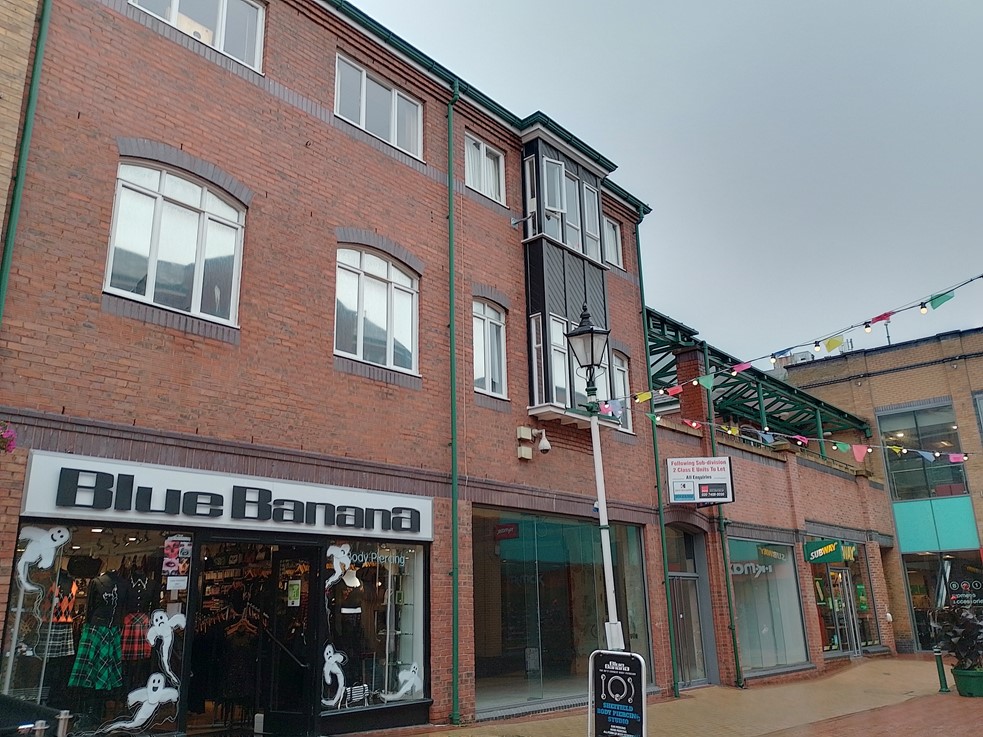 Cllr Mazher Iqbal, Co-Chair of the Transport, Regeneration and Climate Policy Committee, said:
"Fargate, the High Street and surrounding streets have long been waiting for much-needed investment to kick start pride and interest in the area. This latest round of investments, if approved, will help revitalise the area, encourage people back into the city centre and provide community facilities to benefit everyone. It is important to us to see the city centre thrive again and the Front Door Scheme is one crucial way of achieving our vision."
Sarah Sharp, Director of the Montgomery Theatre, said:
"This Future High Street funding would be transformational for the Montgomery, it would allow us to reach more audiences than we ever have before and ensure that no audience member is excluded from our venue.
"The Montgomery has been at the heart of Sheffield city centre since 1886 and has become a vital part of the landscape of the city, so it is fitting to be included in the wider development of Fargate.
"As we begin to improve our historic building, we are also working towards becoming Yorkshire's leading arts centre for children and young people, with a vision to inspire in every child a love of the arts that they will share for the rest of their lives. This Front Door Scheme funding will be instrumental in helping us achieve those aims and ensure that historically excluded audiences can share in our bright future on Surrey Street."
John Heller, Chief Executive of London and Associated Properties, said:
"Orchard Square is one of the few places in the city centre that has its own public space, allowing us to both support and build on the wider city centre vision and activity.
"Our high streets have to constantly reinvent themselves to ensure they are meeting the ever-changing demands of shoppers and visitors, and in doing so, supporting our city centre's businesses and retailers.
"This FHSF grant will assist our own financial investment to further develop the Square to ensure a breadth and depth of tenants and programme of events that will attract - and retain - visitors to the city centre.
"More residential space in Sheffield city centre is also an essential component in revitalising the area, just as it has done so in Leeds and Manchester. We are excited to get this work underway and release further potential for this great city."
For info
Sheffield City Council successfully bid for £15.8m in Future High Streets Fund in 2021 and the funding requires plans to be delivered by March 2024.
Future High Streets Fund is being used to deliver three projects:
The acquisition and refurbishment of 20-26 Fargate, transforming it into a community culture hub named Event Central.
Improvements to the street on Fargate and High Street, including

new seating areas, lighting, pavements and pocket parks inspired by

and similar to the Grey to Green scheme adopted throughout various areas in Sheffield

.
Front Door Scheme – opening upper floor access and improving frontages on Fargate, High Street and connecting routes. New, separate front doors will enable easier access to these hidden parts of Fargate that have long been underused.
The total budget approved for the Front Door Scheme is £5.1m. This is made up of the £2.7m from Future High Street Fund and £2.4m from the Council's own resources.
An example of the Front Door Scheme in action is 35 Fargate. The Front Door Scheme provided a new front door, opening up access to four upper floors of attractive office space, the installation of bike storage facilities in the basement, air heat source pumps, 30 solar panels, and a new light well to improve natural light to the lower floors.
Other stories you might like