Future of three Active Travel Neighbourhoods to be decided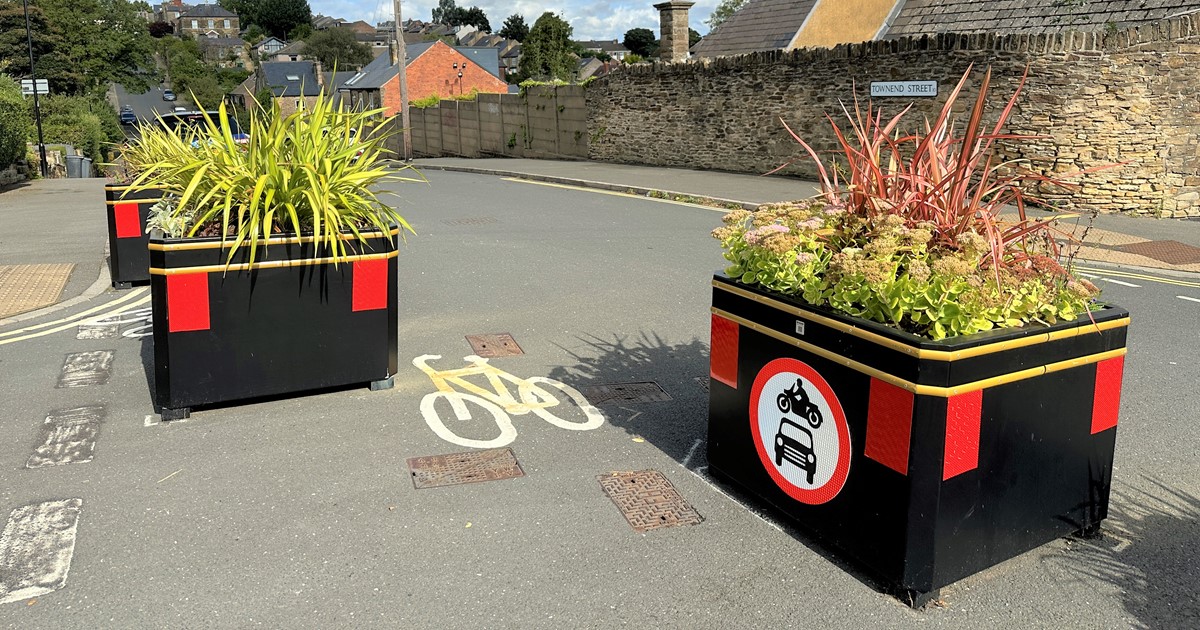 The Transport, Regeneration and Climate Policy Committee will meet on Wednesday,  20  September to discuss the future of three Active Travel Neighbourhoods in Sheffield.
Reports on the Crookes and Walkley and Nether Edge schemes will be presented to members of the committee, outlining the delivery of the schemes, detail on the impact the schemes have had and the results of public consultation.
For each of the schemes, the Committee will decide whether or not to make the Active Travel Neighbourhood (ATN) measures permanent.
Active Travel Neighbourhoods aim to reduce the impact of traffic within urban residential areas of Sheffield, making streets safer, and helping to encourage residents to use other forms of sustainable transport where possible. Overall, ATNs should:
Create low traffic, liveable streets and neighbourhoods
Form part of a safe, attractive, and comfortable active travel network
Improve confidence and empower more people to walk, wheel and cycle more often, especially for shorter journeys
Reduce or eliminate through traffic in residential areas
Support low-carbon, energy efficient mobility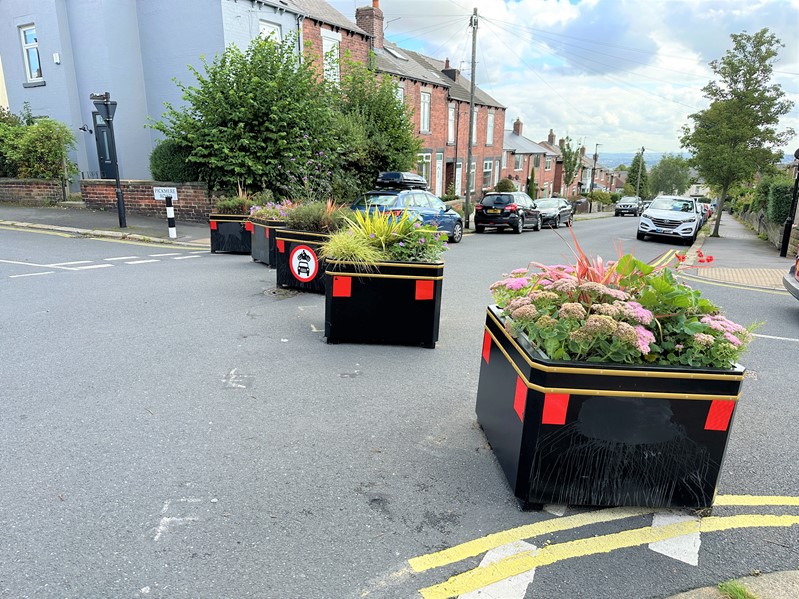 In Crookes, the changes, following some alterations, were:
Changes to vehicle access on parts of Hands Road and Newent Lane
School Streets – prohibition of vehicles except authorised and permit holders at Westways Primary School affecting Mona Avenue and Mona Road during school drop off and pick up times
No waiting at any time on parts of Cobden Place, Cobden View Road, Hands Road, Leamington Street, Matlock Road, Melbourn Road, Mona Avenue, Pickmere Road, Romsdal Road, Sackville Road, Slinn Street, Townend Street and Warwick Terrace
No waiting Mon-Fri 9am-5pm on part of Western Road
Amendment to permit holder parking places on Crookesmoor Road
Temporary Pedestrian crossings at Crookesmoor Road and Crookes (near School Road)
In Walkley, the changes were:
Changes to vehicle access on parts of Fir Street, Highton Street and Matlock Road
One way on parts of Greenhow Street and Heavygate Avenue
No waiting at any time on Camm Street, Greenhow Street, Heavygate Avenue, Highton Street, Matlock Road
Temporary pedestrian crossings at Heavygate Road
In Nether Edge, the changes were:
The closure of Archer Lane close to its junction with Sandford Grove Road
Temporary pedestrian crossings at Osbourne Road close to Union Road, and on Psalter Lane close to its junction with Stretton Road
All of these schemes were introduced using Experimental Traffic Orders, also known as ETOs.
What is an Experimental Traffic Order and how does it work?
An ETO is a legal document which puts in place changes to traffic movement and/or to parking arrangements on a temporary basis.
They provide communities with the opportunity to experience first-hand proposed changes to the streets where they live, work and visit – rather than relying on theoretical explanations of changes before they are introduced. They are an opportunity for councils to learn lessons, before making a final decision on schemes.
An ETO can stay in force for up to 18 months while work is done to assess the impact of the proposed changes. The temporary changes in Crookes, Walkley and Nether Edge began in May 2022.
Members of the public are able to provide feedback on the scheme while the ETO is in place but formal objections must be submitted within the first 6 months of the scheme coming into force.
When an ETO comes to an end, a decision must be made whether to make the proposed scheme permanent, make amendments to the scheme and make it permanent or remove the scheme.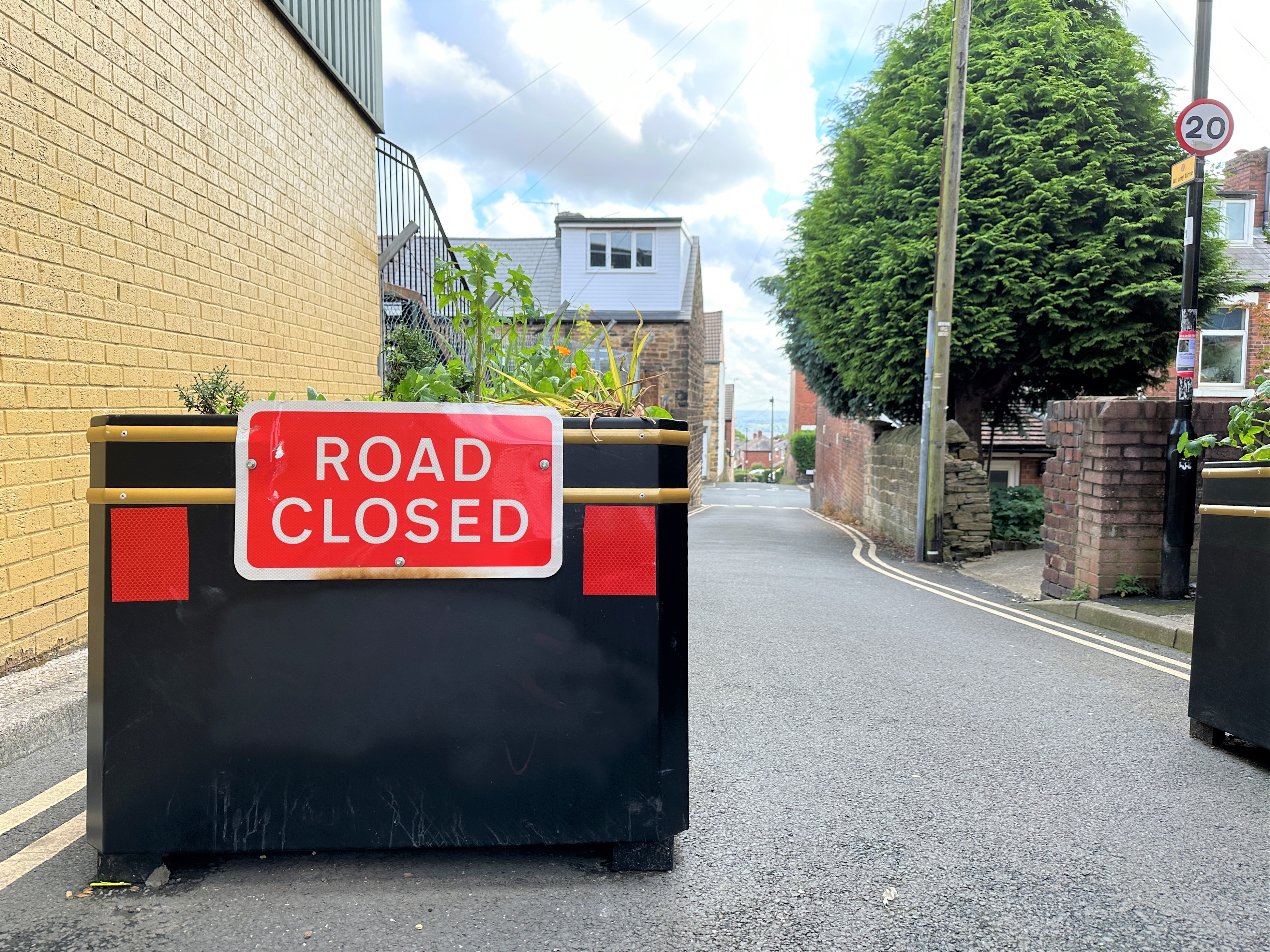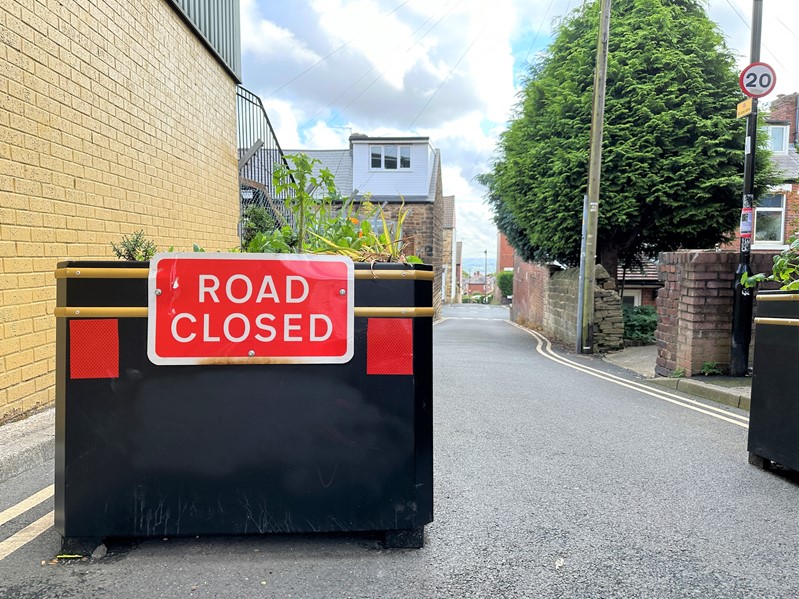 Cllr Ben Miskell, Chair of the Transport, Regeneration and Climate Policy Committee, said:
"Active Travel Neighbourhoods can contribute to making our communities feel more liveable and safer for everyone and lessons from these trials will help us to make future projects even more successful. We remain committed to these, but they must be done correctly – to the benefit of local residents and fit with wider plans for active travel.
"It's clear that there is lots of support for making crossings permanent, school streets and 20 mph speed limits, as well as many other of aspects of the trials. At every step of the way we have sought to learn from the temporary changes to see what works, what doesn't, and what can be done better.
"But consultation has also shown there are aspects which residents are not as happy with. It is important we learn from these trials and carefully consider both the data gathered and all views when reaching a decision at Committee next week.
"ATNs are just one type of active travel scheme happening in Sheffield. We're also working across the city to develop our cycling and walking routes, such as the Sheaf Valley Cycle Route, which will also be discussed at Committee next week, West Bar and more.
"We want all future active travel schemes to be successful in the city – giving residents more confidence to choose alternative modes of sustainable transport for shorter journeys, where possible and welcomed by the residents they affect."
Other stories you might like