Grant increases and extension for business supply chain scheme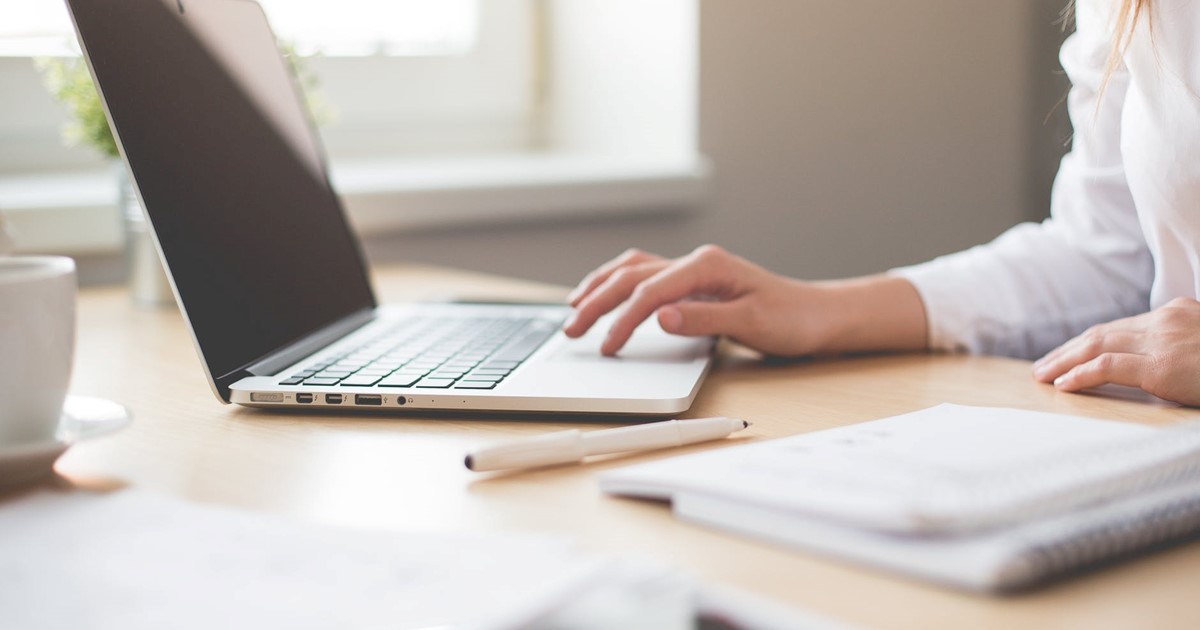 The recent grant scheme to support eligible businesses in the supply chain to hospitality, accommodation, leisure, and entertainment sectors has been extended and grant amounts have been increased.
The scheme which was due to close today has now been extended and grant payments will now increase from between £1868 and £4200 (depending on property costs) to between £3736 and £8400. The scheme gives supply chain businesses the opportunity to claim a one-off payment.
Those businesses who have already been successful in this scheme will receive an automatic top up to the new levels without needing to reapply, thanks to the streamlined system Sheffield City Council has developed to make things as straightforward as possible for businesses.
Businesses can apply online here.
The scheme is designed to support supply chain businesses where the majority of the businesses activity is supplying to the hospitality, accommodation, leisure and entertainment sectors, and so are experiencing a significant loss of trade due to local and national restrictions. Examples may include breweries, catering companies and service and goods providers to restaurants and hotels. The scheme will also support companies involved in events, conferences, exhibitions, weddings, banqueting and travel companies and operators.
Cllr Mazher Iqbal, Cabinet Member for Business and Investment at Sheffield City Council, said:
"In this incredibly challenging time, we know grants have been a lifeline for many businesses in Sheffield. We know there are still businesses out there in the supply chain to these sectors that have not yet received support and we would like to encourage them to take advantage of the extension and the increase in grant amount. It's critical that we support as many supply chain businesses as possible to ensure they survive and are ready to respond when the economy can start to reopen again.
"If you think you are eligible our Business Sheffield advisors are on hand to provide guidance and support through the process."
Chris Baird from local business Milestone Marquees was pleased to be able to access the supply chain grant. "We provide marquees and furniture directly and indirectly to weddings, parties and events across Yorkshire and further afield. Because of the restrictions, we have been unable to operate or when we have the size of the events have been significantly smaller. It's critical that the supply chain is supported through schemes like this, so we are ready to support the sector once we return to normal trading conditions. And it took less than 10 minutes to apply which was great!'
If you are a business in the supply chain to hospitality, accommodation, leisure, and entertainment sectors and need help to access the grants or want to find out more, please contact Business Sheffield on telephone 0114 224 5000 or  email businesssheffield@sheffield.gov.uk.
Other stories you might like