Grants of up to £12,499 available to support businesses to increase productivity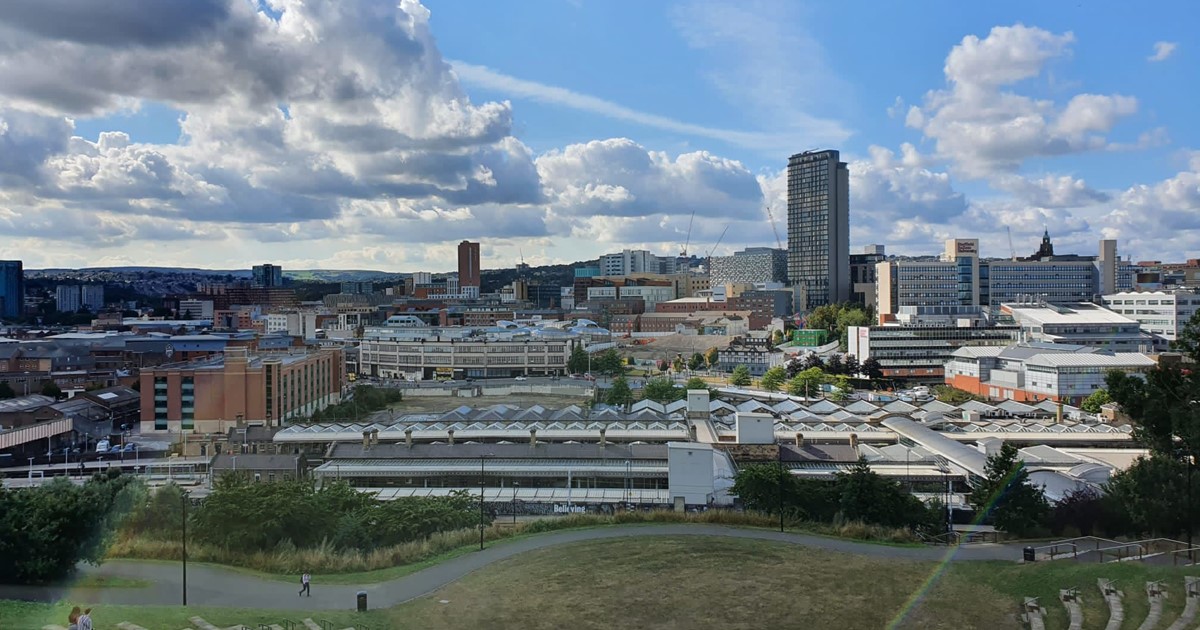 The Business Productivity Programme is supporting Small to Medium Sized Enterprises (SMEs) in South Yorkshire to improve and measure their productivity.
Business Sheffield advisors are working with eligible SMEs in Sheffield to help them understand and find solutions to productivity challenges; from automation, maximising use of space and bringing processes in house to making use of new technologies.
Advisors will support businesses to navigate a route to increased productivity and growth following the Covid-19 pandemic. 75 Sheffield businesses have already benefited from a grant through previous rounds of the scheme.
Sheffield based manufacturing company Blake UK previously received a Business Productivity grant to help them to move to a paperless system.
Paul Blake, managing director at Blake UK, said:
"I was delighted to find out that our application had been accepted and since securing the grant, we've also been able to implement software that allows all aspects of the business to be viewed holistically.
"Moving to paperless systems has helped us to reduce the amount of waste we generate, and as a direct result of the improved processes we've implemented, demand for our products has risen. We also expanded our workforce, by creating two new apprenticeships within the business.
"The impact of this project has exceeded all our expectations. The new software means we can manage the team much more effectively, and diversify the product range, which has resulted in a significant increase in new orders."
The grant will provide 50% of funding for projects up to £24,999. The maximum grant that can be awarded per business is £12,499. The other 50% must be provided by the applicant. Priority will be given to applicants that best demonstrate how the grant will have a positive impact on productivity and the creation of new employment opportunities in South Yorkshire.
To qualify for the grant funding, businesses must be based in South Yorkshire and have been trading for more than twelve months. Their customers must be other businesses rather than consumers. As part of the application process businesses must submit a detailed expenditure plan.
Grants will be issued on a first come, first served basis until October, so businesses are encouraged to apply as soon as possible.
Councillor Martin Smith, Chair of the Economic Development and Skills Policy Committee, said:
"We know that businesses have faced a lot of challenges over the past couple of years and we want to provide as much support as possible to help them kick-start growth and succeed.
"Sheffield is known for its innovation, talent and independent businesses and this programme is designed to give people the practical tools they need to thrive. Our Business Sheffield advisors are on hand to talk businesses through their applications and provide expert advice, so if you think you are eligible, please get in touch as soon as possible to discuss your next steps."
The scheme is funded through the European Regional Development Fund and is delivered by Enterprising Barnsley, Business Sheffield, Business Doncaster and Rotherham Investment and Development Office (RiDO).
If you're a Sheffield SME and are interested in applying, please contact Business Sheffield on 0114 2245000 or email BusinessSheffield@sheffield.gov.uk to discuss the eligibility criteria and your potential application.
More information about the scheme can be found at www.enterprisingbarnsley.co.uk/business-productivity-grant/.
Other stories you might like