Help with living costs – are you getting the right benefits?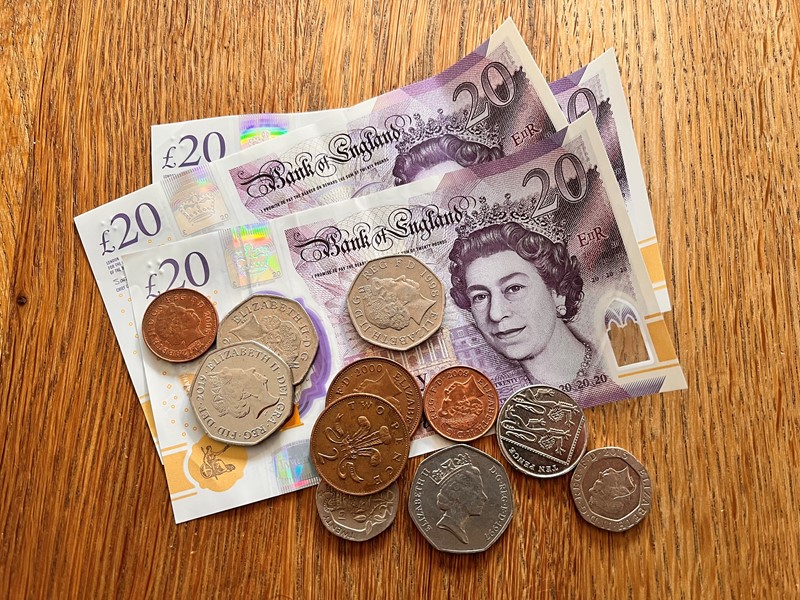 To support people with increasing living costs, the council set up a package of support last year to help anyone in the city who is facing financial hardship.
Voluntary, community and faith sector organisations have been working together with the council since then to provide help, advice and support about money issues, energy costs, help with applying for financial support and by providing 'Welcome Places', now in 175 locations city-wide, where people can just sit or have a drink and a chat in a warm and friendly environment.
One of the most important messages to come out of this work is that we must encourage people to make sure they are receiving the right financial help and benefits so that they are not missing out and potentially getting into debt.
Councillor Terry Fox, Leader of Sheffield City Council, said: "We know that a significant number of people in Sheffield who are eligible for Council Tax Support are not claiming it. Some people who are on Universal Credit automatically assume that they are getting the Council Tax Support that they are entitled to, so we urge them to please check this with either the council or Citizens Advice Sheffield.
Help is available at  https://www.sheffield.gov.uk/benefits/council-tax-support, on the council's Community Helpline, 0114 2734567, at https://citizensadvicesheffield.org.uk/ or the Citizens Advice Sheffield Advice line on 0808 278 7820.
Cllr Fox said: "Alex from our Cost of Living Support hub and Kirsty from Citizens Advice Sheffield have worked with us on two short videos for our social media channels to get these messages out far and wide. Please make sure you check that you are getting all of the benefits you are entitled to, especially if you're on Universal Credit or a low income and not claiming Council Tax Support."
Claiming Council Tax Support may reduce a council tax bill by up to 77% and people can apply for it at https://www.sheffield.gov.uk/benefits/council-tax-support  
People can also check for themselves if they are not sure that they are getting all of the benefits that they are entitled to by checking online using the Benefits Calculator at https://www.sheffield.gov.uk/benefits/council-tax-support or https://citizensadvicesheffield.org.uk/self-help/
Those already receiving Council Tax Support, but are struggling to keep up with ongoing Council Tax payments, can find out about the further help that is available from the Council Tax Hardship Scheme, and they can apply at https://www.sheffield.gov.uk/benefits/discretionary-housing-payment
Councillor Fox added: "I'm so grateful to the people who are trained to listen, advise on what support is available and provide you with what you need. They have helped hundreds of people over the last few months from across the council, the voluntary, community and faith organisations. Their expertise and support is invaluable. There are so many examples of people working together helping those who are facing difficult times. Remember to call us if you need help, you're not alone and we'll be here to keep on providing the support that you need."
Other stories you might like