Housing advice and support through cost of living crisis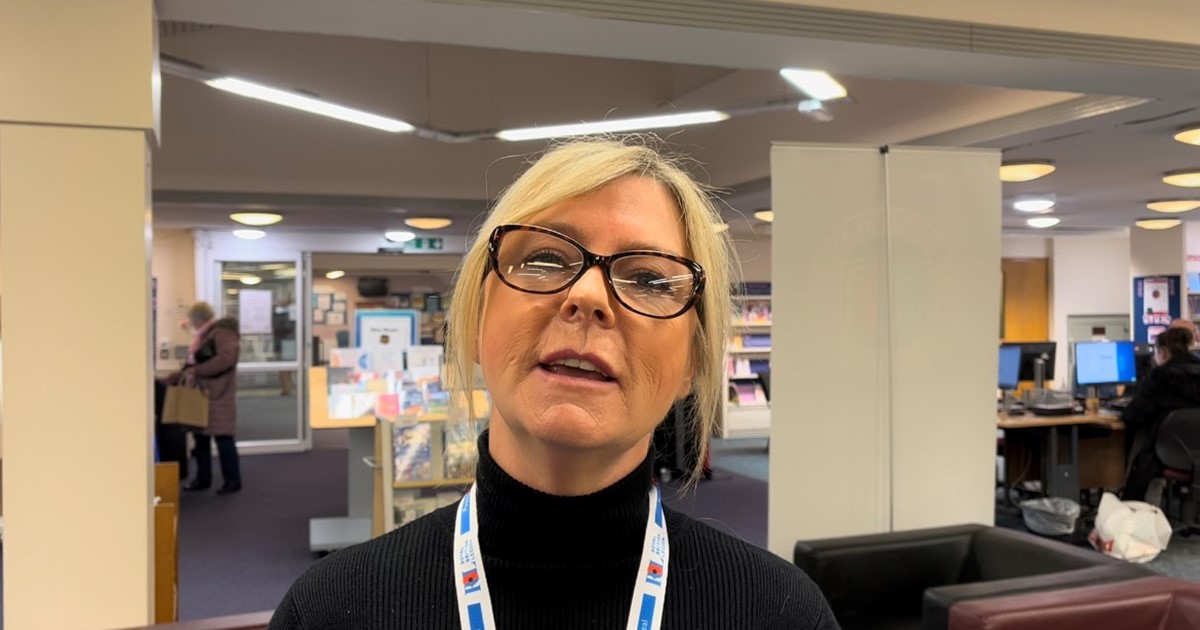 Help, advice, and support is in place in Sheffield for anyone facing financial hardship or who has concerns about paying their rent or mortgage due to the cost of living crisis.
Sheffield City Council, community, voluntary and faith organisations are providing different types of support. The council is helping at www.sheffield.gov.uk/costofliving with advice about money issues, energy costs, paying bills, council tax and applying for financial support. It has also set up a community support helpline of 0114 2734567.
Janet Sharpe, Director of Housing and Housing and Neighbourhoods Services at Sheffield City Council, said: "It's always best to get help and advice on your housing situation and any housing difficulties at an early stage.  Early help can stop you from becoming homeless so do contact us if you are worried."
Housing and rent advice
If you are worried about becoming homeless, the council can help. People do not need to be homeless to get in touch for advice on how to prevent homelessness, the housing options available in the city, advice on paying for their home and their housing rights, including for people private renting and owner occupiers. Find out how to get in touch with us here https://www.sheffield.gov.uk/housing/housing-advice-options-line 
The council's Rehousing Team will help council tenants or tenant of a social landlord if they are struggling to afford their property and if a property is too large or becomes unaffordable, residents can contact the Rehousing Service for advice by calling 0114 2930000 or by visiting Howden House First Point. The team provides support through the registering process, the required documents and bidding. Further information is available at Home - Sheffield Property Shop. Council tenants in need of an assessment should contact their Neighbourhood Officer in the first instance.
Help with rent and benefits
Council tenants who are struggling to pay their rent should contact the council's Income Management Team on 0114 2930000. The team will help tenants make affordable arrangements and agree payment dates and methods that will help. Tenants who think that a direct debit is not going to be paid should contact the team to help avoid them paying possible bank charges. The team can also check whether tenants may be entitled to claim any benefits, such as Housing Benefit or Universal Credit, or whether they can claim direct financial support such as a Discretionary Housing Payment, Council Tax Support or Yorkshire Water Support.
Homeowners who are concerned about paying their mortgage should first contact their mortgage provider to discuss their concerns with them and the options that are available. The council can help homeowners too by helping them to check whether they are entitled to additional support or funding.
Household Support Fund
The council's Household Support Fund has been set up to help those who are struggling to afford essentials including food, telephone and broadband and gas and electricity.  Anyone who applies for support through this fund will also be offered 'income maximisation' support, and if people choose this they will be assessed to see whether they are eligible for other financial support or benefits.
There are 7 neighbourhood housing offices across the city, with a number of neighbourhood officers at each of them. They are advising people in their local areas about the help that is available through this fund and offering home appointments to people who want them.
Allison Doyle, Neighbourhood Officer at Crystal Peaks Housing Office talks about how she is helping local people to access the Household Support Fund:
Individuals and organisations can also do their own online checking to find out what they are eligible for at https://www.entitledto.co.uk/
Councillor Terry Fox, Leader of Sheffield City Council, said: "Having a place you can call home and feeling secure in that home is essential. I'm grateful to see the city-wide response in the city from the council and other organisations who with their expertise and support are changing the lives of many people right now. They are helping people make sure that they are getting the benefits, funds, or grants that they are entitled to and supporting them through a range of processes to make sure they get what they need and deserve.
"In these difficult times working together to support and ease the impact of significant rises in energy costs, interest and mortgage rates is vital and I will make sure that the council continues to deliver the range of measures and support to those in need. If you're worried, you're not alone, so please get in touch. There are people who are trained to listen, advise on what support is available to you and provide what you need."
Local Assistance Scheme
The Local Assistance Scheme helps in times of crisis, regardless of whether people rent a home from the council, a private landlord or if they are a homeowner.  People can apply to the scheme here . Different grants are available. Crisis grants are intended to help people who do not have enough money to meet their short-term needs arising from a crisis.  They are used to prevent serious risk to the health and safety of an individual or their family. Independence grants are intended to support longer-term independent living in the community.
Citizens Advice Sheffield (CAS)'s trained advisers are also providing in depth support to people who need advice and guidance and are helping people to access local funding. They provide income maximisation and debt advice on the Local Assistance Scheme, Council Tax Support and Council Tax Discounts/Exemptions, Discretionary Housing Payment, Council Tax Hardship Scheme, and the Household Support Fund.
More on money and debt advice is at https://sheffnews.com/news/cost-of-living-crisis-money-and-debt-advice
Other stories you might like