How we can help Ukraine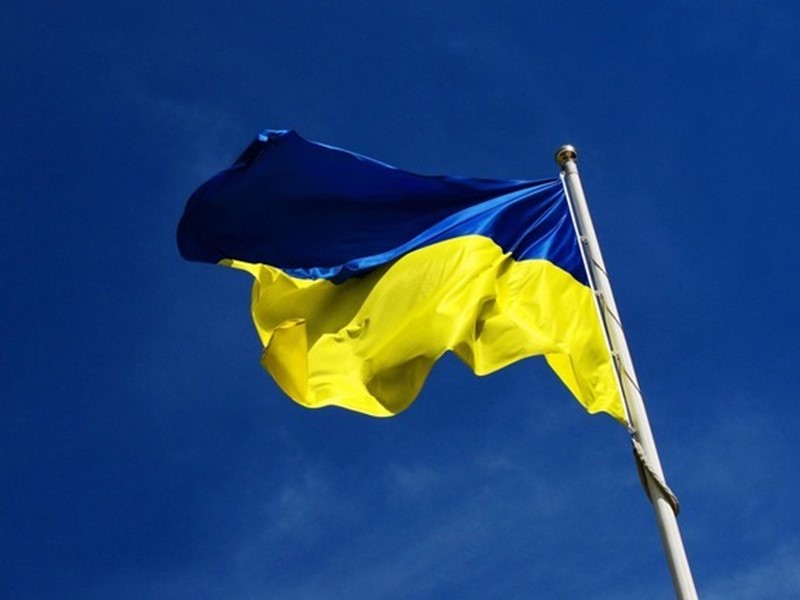 We have all been deeply troubled by what is happening in Ukraine and our hearts are breaking for the people who are having to flee to safety, say goodbye to their loved ones and face a future that they could never have imagined. We lit up the town hall last week to show our support. Sheffield will do all it can to be a light in the darkness.
We stand with the Ukrainians and against the bullying tactics of the Russian State and the unimaginable military aggression that Ukraine is now facing. We also stand with the many Russians who have made our city their home and those in Russia who are standing up for what is right and making their voices heard against their own Government.
Sheffield is a city of sanctuary, we are proud of that fact and our city is open to those who need a safe place in their time of need. We call on our world leaders to do all that they can to ensure we all live in peace and we look forward to living in a more tolerant and respectful world.
The current situation is changing rapidly and we are waiting for the Government's announcement about the ways that Ukrainians can seek sanctuary in the UK. We will welcome Ukrainians here.
People in Sheffield will want to know what our city is doing to support the people of Ukraine, as well as how they can help directly. There are a number of organisations supporting the international effort for Ukraine that you can donate to, including the British Red Cross, UNICEF and Save the Children
Additionally, the City of Sanctuary website offers advice and information about how to help, as well as information about The Ukraine Advice Project which is providing free immigration advice for Ukrainian Nationals.