Fazia Mobin & Opportunity Sheffield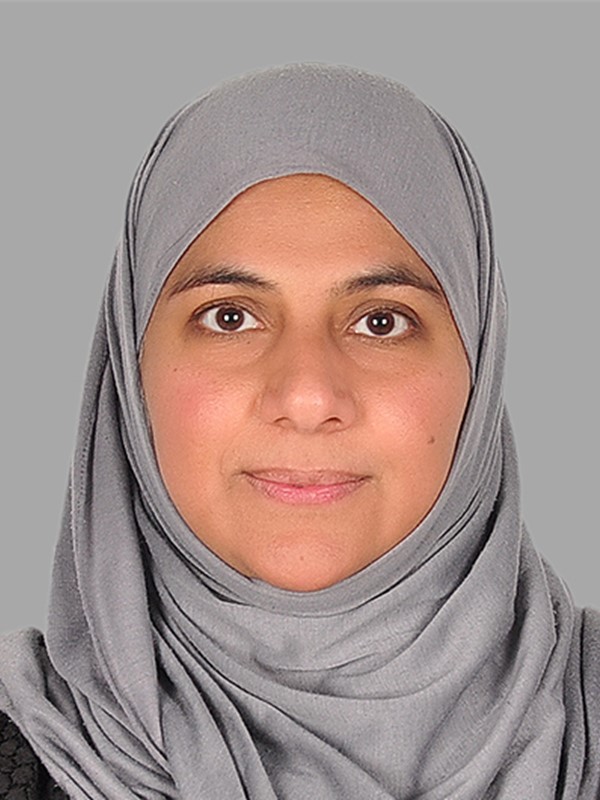 Advancing Digital is a digital skills training programme run by Opportunity Sheffield, the employment and skills service at Sheffield City Council. All of its training resources and courses are fully funded by the council and the European Social Fund, and is therefore, free to employed people working or living in South Yorkshire.
The programme offers both online resources and accredited courses, taught by local training providers which can be accessed through their Career Advance Training portal. Here you will find a range of career categories, offering everything from financial management training (accounting, bookkeeping), to cyber security (digital and physical security awareness). 
The programme aims to help those in lower paid, entry level roles, who are wanting to progress their careers with the help of nationally recognised qualifications. One of it's aims is to improve women's digital skills, so they can progress their careers in the traditionally male-dominated digital sector.
Faiza Mobin completed the Introduction to Digital Security Level 2 course, which was taught online and in real time by The Sheffield College.
"I work as an Administration Manager and ICOMPLIANCE is the software for which, cyber security is required," she says. "The nature of my job is digital, so I wanted to find out how to do my job more safely. The course made me realise we need to be more careful at my place of work.
"This course was really convenient because it was taught online and in the evenings after work. James was a very good tutor and it covered all the basics, which were all very relevant to my current role. I think what I have learned will be useful in my current role and I'd like to do a Level 3. I would recommend it to others."
To find out how Advancing Digital can help you progress your digital career, email advancingdigital@sheffield.gov.uk Join the programme and find all their courses at www.careeradvancetraining.org.uk
Other stories you might like