LACs Survey: Tell us about your local area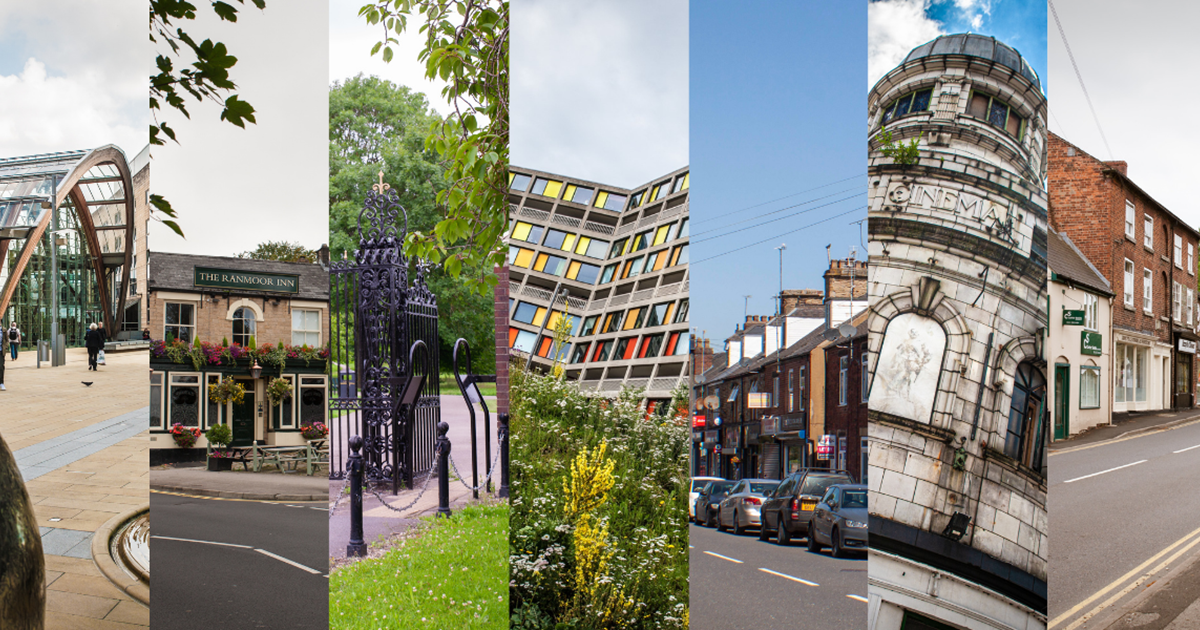 The Local Area Committees have launched a citywide survey to discover more about what residents think and feel locally. This invaluable research will help form community plans for each area in Sheffield.
LACs give residents the chance to influence decision making, share opinions and contribute to positive changes in their community. It's a chance to share what they think about the area they live in and offer any ideas to make changes:
Click here to complete the survey
The survey will close for review on 12 October 2021.
Cllr Terry Fox, Leader of Sheffield City Council, said:
'LACs are a brilliant new way for people to get involved in making a difference within their community. The Council is putting decision making at the heart of local areas and giving you more ways to get involved in making decisions. You can tell us what you like, what you'd like to see improved or changed and the LACs will make community plans with your views at the centre of any decisions made.'
'I'm looking forward to hearing from residents across all seven areas to find out what your needs and views are. There are lots of ways to get involved: meetings, this survey, speak to your local councillor or LACs team. We want to hear from as many people as possible across our diverse communities to build back better for Sheffield'
More about LACs
www.sheffield.gov.uk/home/your-city-council/local-area-committees
Sheffield is grouped into 28 areas called wards. There are seven Local Area Committees, and each one is made up of four wards. Each committee is composed of the Elected Members for those wards. 
If you're not sure which ward you live in, please check here: www.sheffield.gov.uk/home/your-city-council/electoral-wards
There are three councillors per ward, representing you, a resident of that area. Councillors will work with residents, businesses and community groups at public LACs meetings to discuss how money can be spent and how the area can be improved.
LAC Area

Wards Included

Stocksbridge & Upper Don

Stannington

East Ecclesfield

West Ecclesfield

Burngreave

Firth Park

Shiregreen & Brightside

Southey

Darnall

Manor & Castle

Park & Arbourthorne

Richmond

Broomhill & Sharrow Vale

Hillsborough

Walkley

City

Beauchief & Greenhill

Graves Park

Gleadless Valley

Sharrow & Nether Edge

Woodhouse

Birley

Beighton

Mosborough

 

Dore & Totley

Fulwood

Ecclesall

Crookes & Crosspool
Other stories you might like