Latest on flood impact in Sheffield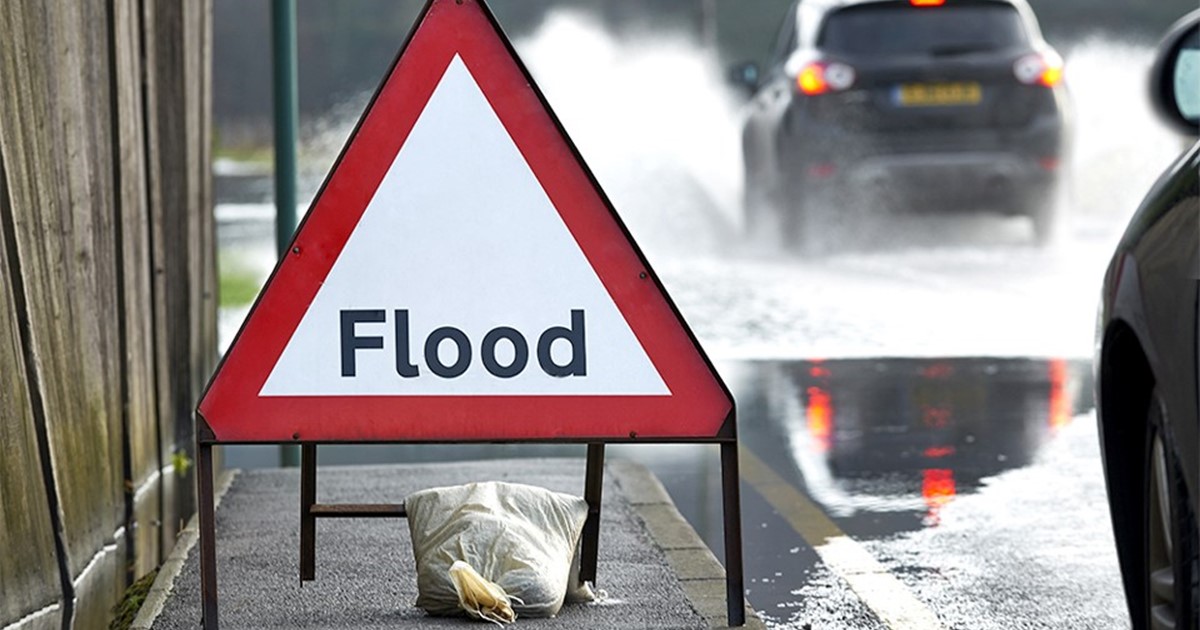 We are not expecting any more heavy rainfall in the coming days.
There are no flood warnings in place and no major issues on the roads.
Water levels are reducing and we expect the 3 remaining flood alerts in place (Lower River Rother, Middle River Don, Upper River Don catchment) to be removed soon.
For the latest flooding updates visit: https://www.gov.uk/check-flood-risk
We continue to work with the Environment Agency, are monitoring areas across the city and will respond to any issues.
Local issues
Tram train services have been suspended between Parkgate, Rotherham & Sheffield. Stagecoach Supertram will provide an update tomorrow.
Care should still be taken in all outdoor spaces close to the water such as Millhouses, Endcliffe, Forge Dam and Rivelin.

While weather conditions have improved, people are reminded that essential travel only is required during the national lockdown.
Testing and vaccinations
Testing and vaccination centres are open, and appointments, which are classed as essential travel, should be attended unless it is unsafe for you to do so.
Meadowhall testing centre will reopen from 8am tomorrow (Friday 22 January), all appointments should attend as normal. 
Check and report



Issues on the roads should be reported to the council's Streets Ahead team on 0114 273 4567. We will have numerous teams responding to reports of flooding and wet spots across the city.
For the latest weather updates for Sheffield visit: https://bit.ly/2Q1YO0y
For the latest travel updates follow Travel South Yorkshire on Twitter at @TSYalerts
Keep informed with any issues on the roads on Twitter at @sccstreetsahead
Other stories you might like