Leader's statement on Supertram and fare cap announcement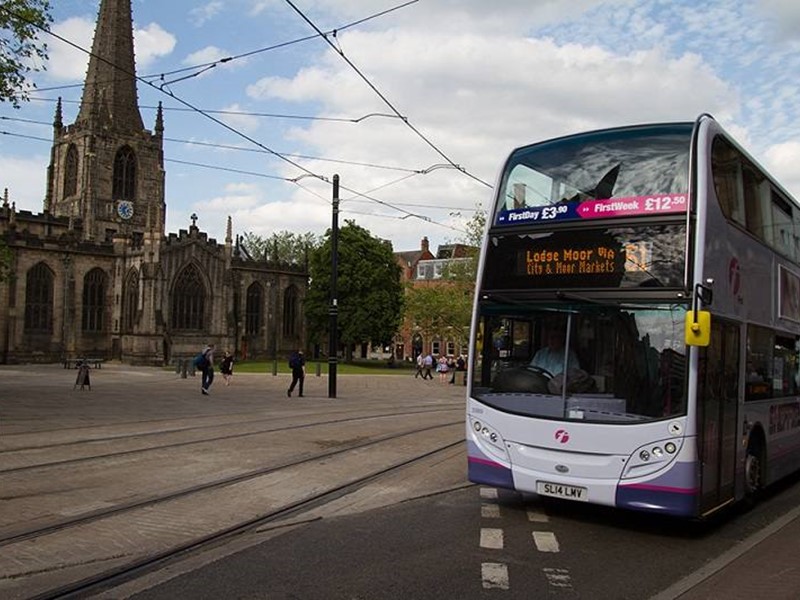 In response to the news this week that Supertram services will be brought into public control and that there will be a £2 price cap on bus and tram fares, Council Leader Terry Fox said,
"The news this week that the Supertram network will be brought back into public control is a brilliant, positive step change for Sheffield and the wider South Yorkshire region. At a time when our public transport system feels like it is no longer serving our communities, bringing the tram back to the people means we can make sure that it operated with the needs of our residents first and not for the gain of private companies.
"South Yorkshire's Mayor Oliver Coppard and local authority leaders have and will continue to work together to bring Sheffield and South Yorkshire a well-connected, responsive and value for money public transport service that our people deserve.
"That's why, although we absolutely welcome the £2 price cap on both bus and tram fares also announced this week, as this will help ease some of the worry people are facing due to the cost-of-living crisis, we will continue to push for more radical action to reform our broken bus system. It needs major government investment and a whole new working model."
ENDS.