Levelling Up: More than £19million for ambitious Parkwood Springs plans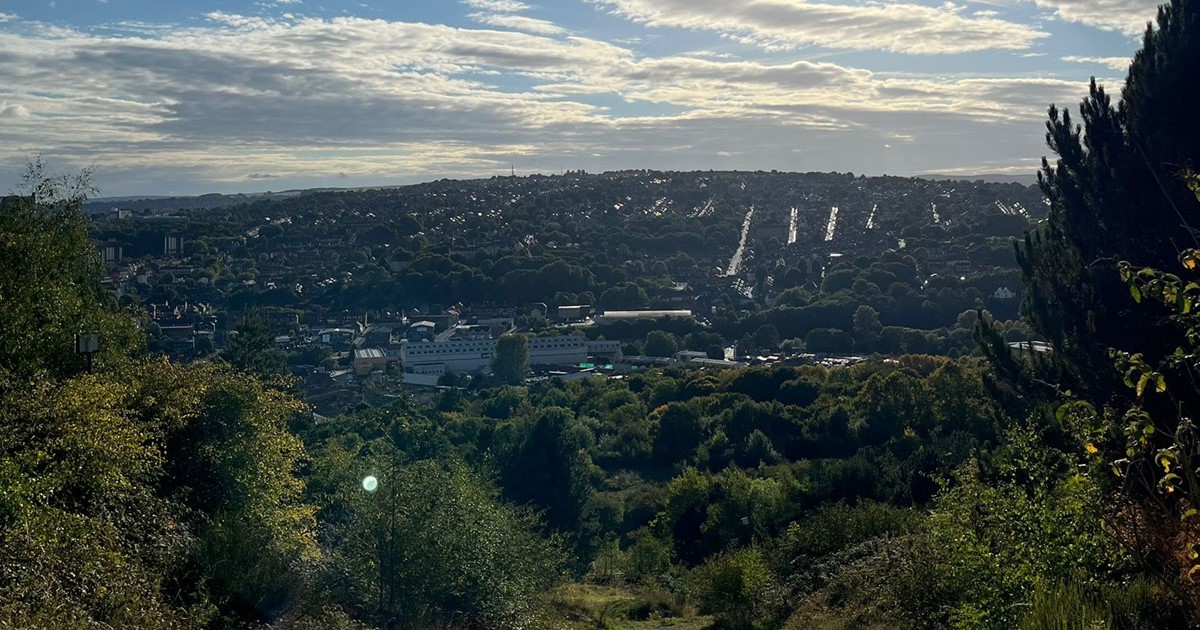 Sheffield City Council's exciting plans for Parkwood Springs have been awarded more than £19million as part of the latest round of investment from the Government's Levelling Up Fund.
The plans will see Parkwood Springs, which has been under utilised for more than a decade, transformed – further enhancing the Council's ambition to create a Country Park in the city.
The award from central Government will pave the way for a regional leisure destination and a valued amenity for Sheffield residents – especially those living in communities close to Parkwood Springs.
Cllr Ben Miskell, Chair of the Transport, Regeneration and Climate Committee, said:
"Sheffield is a city on the up and we're looking forward to starting work on an exciting £19million transformative regeneration to create a Country Park at Parkwood Springs
"These plans will open up access to the site, an obstacle that previously prevented developers from bringing forward plans for the redevelopment of the former Ski Village.
"We recognised that Parkwood Springs needed a new lease of life and have continued to push for the funding to support our ambition and to deliver for the city. Sheffield is the Outdoor City and our plans will turn Parkwood springs into a regional leisure destination that we can be proud of."
Now the funding has been awarded for the project it will mean a number of key areas will be able to be delivered including:
Improved access to Parkwood Springs
Access to the site would be improved for all, with particular focus on increasing active travel and public transport. It will also see improved approaches to the site with 'Grey to Green' type investment used elsewhere in the city.
Site Clearance, clean up and enabling work
The area of the former ski slope would be prepared for future development as a regional leisure destination with all derelict remains from the previous ski slope removed.
Investment in trails and wayfinding
The new funding will be used to deliver new and upgraded existing walking paths and mountain bike trails. We will also be able to extend the area of the site which can be accessed and make the whole site more accessible to people of all ages and abilities. A new visitor centre and bike hub along with information boards, event space and improved boundaries will allow Parkwood Springs to strengthen the appeal as a destination in its own right.
Cllr Ben Miskell added: 
"This project will be able to breathe new life into the landscape and return it to the people of Sheffield. Once all the work is complete Parkwood Springs will be a fantastic place for residents and visitors of all ages and abilities to enjoy and I'm really looking forward to seeing it start to take shape.
"There is still work to be done before the first spade can be put into the ground, including road and infrastructure planning but once all those vital elements are complete, the people of Sheffield will be able to see the area come to life once again."
Other stories you might like