Library Services October update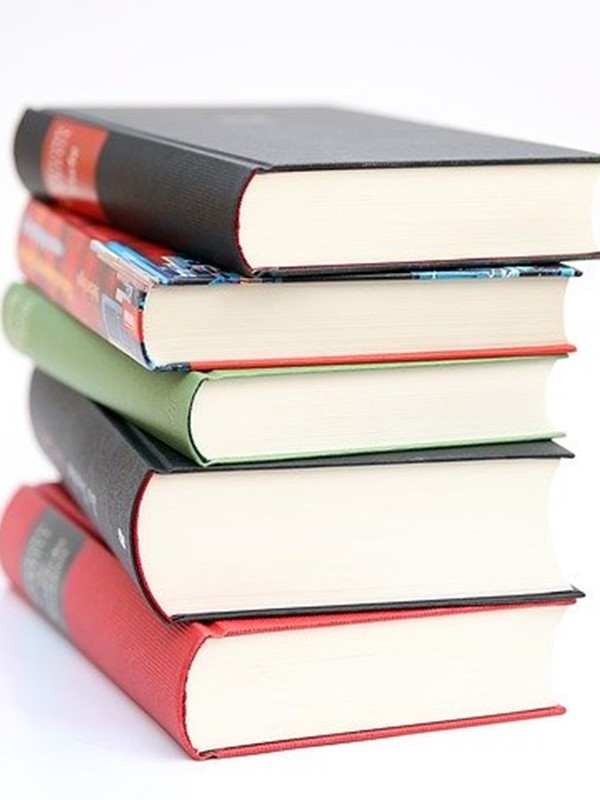 We've been providing an Order and Collect service in a number of libraries since early August so that as many people as possible could borrow books and resources across the city.
The correct Covid-19 measures are in place so that all libraries are as safe as possible. Every library building is slightly different and naturally the most important part of reopening has been about safety.
Our next phase of reopening was to make book browsing available soon too, but we are delaying this until the guidance we follow allows this, whilst also continuing to plan for increases in our offer.
What's new
As an addition to our services, however, we will be offering:
Extended opening hours for the Order and Collect service at The Central Library on Wednesdays and Saturdays from 5 October. More information is here: http://shefflibraries.blogspot.com/
An Order and Collect service at all council-run libraries during October.
9 computers for use in the central library as part of The People's Network. They will be provided in a separate bookable room with social distancing measures in place to provide maximum safety.  
We're pleased to say too, that from Monday 12 October we will be able to safely open Sheffield City Archives on Shoreham Street, which offers a range of historical materials, including family and local history resources. Customers will be able to access these materials on an order and view basis and will need to contact Sheffield City Archives on 0114 2039395 or archives@sheffield.gov.uk to order documents in advance and book their appointment. 
We are also now providing home library service deliveries again in our new electric van. The service delivers to any Sheffield resident who is unable to get to their local library and has no-one to help them do so, or who may be able to get to the library but cannot carry the books they've chosen. We can also offer the service on a temporary basis, for example whilst someone is recovering from an operation. For more information about this service customers can call 0114 273 4277 or email Mobileservices.Library@sheffield.gov.uk
Councillor Mary Lea, Cabinet Member for Culture, Parks and Leisure at Sheffield City Council said:
"The most important part of reopening is safety and we are being extra vigilant and following guidance. This means that some services will be available at some libraries before others.
"For example, we're able to open Sheffield Archives and the People's Network in the central library because the right safety measures are possible and will be in place.  We know that this is a very difficult time for so many people and the reassurance and welcome that a library brings is something we want to see re-established as soon as possible right across the city."
More information about services in volunteer libraries is at https://volunteerlibrariesinsheffield.org/
Other stories you might like