Local Area Committees get the go ahead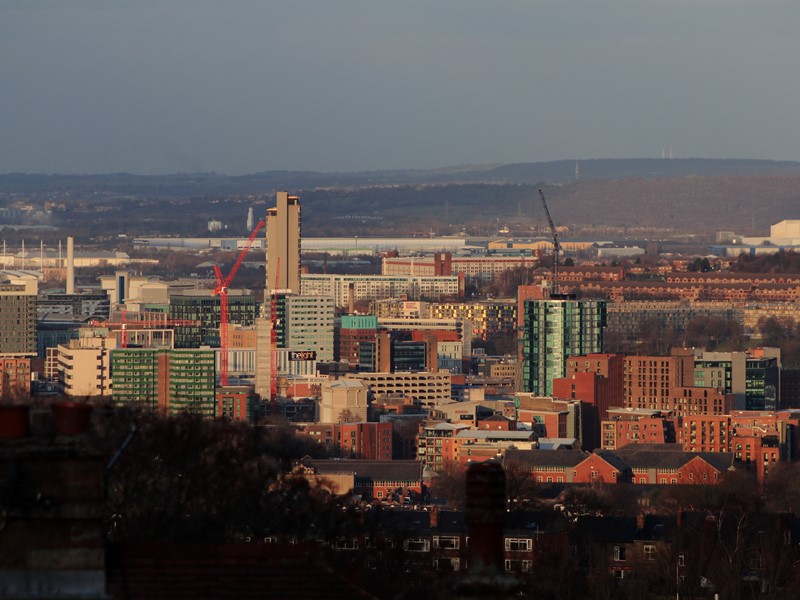 Last Thursday, Full Council gave the go ahead for seven new Local Area Committees (LAC), which seek to revolutionise how citizens can influence the decisions that matter to them and their communities. 
In May 2021 the council will transform its approach to the planning and delivery of services, with greater focus, responsiveness, and accountability to the different needs of communities across the city.
The proposal sets out to provide each Committee with £100k towards re-building their local area post-pandemic, with an additional £100k proposed to tackle flytipping and graffiti specifically.
Alongside the investment of funds, each LAC will have dedicated Street Wardens and officers working on matters such as local parks, tackling parking problems, community safety, youth services, delivering cleaner and greener streets, housing and more. There will also be a dedicated Housing Officer who will provide reports and details, including housing repairs, to the Committee and the work of the housing service will be held to account, allowing for greater local accountability.
Councillor Bob Johnson, Leader of Sheffield City Council, said:
"We're serious about empowering our communities, making sure they have the tools at hand to shape their local area in a way that benefits them.
"This is far from a return to Community Assemblies, we will go much further than they ever did, with each LAC working much more closely with the council and holding us to account.
"There's significant investment into the resource each Committee will receive, and this is just the start. I'm really excited to see local areas take shape and how working with our communities will make that happen."
The Committees will become the platform for communities, public services, community organisations and the council to work together to achieve the things that citizens want to see in their areas. This way, we will be making the most of existing local networks and relationships and be in a position to build new collaborative partnerships. Each of the Committees will have a senior named officer working with them to provide a direct point of contact and bring closer alignment to community needs.
Councillor Paul Wood, Cabinet Member for Neighbourhoods and Community Safety at Sheffield City Council, said:
"I'm passionate about our communities, and I'm really pleased that each LAC will benefit from dedicated officers covering a variety of local issues. For instance, I know how important housing and repairs are to residents across the city, and for the committees to have direct access to a housing officer is a huge step forward. Not only does this provide reassurance, but it provides the opportunity to scrutinise decisions and shows transparency.
"Our ambition remains the same; to engage, empower and enable communities, making sure the right decisions are made at the right times and at the right level. I hope we'll see huge numbers of Sheffielders getting involved in the things that matter to them most and I can't wait to see it in action."
Councillor Terry Fox, Deputy Leader of Sheffield City Council, said:
"I'm really pleased that Full Council agreed to get the Local Area Committees underway, this is going to be a huge boost for the city and its residents.
"I believe that the Committees will help keep the council, both employees and councillors, rooted in the communities they serve, and help to make sure that decisions are entrusted at a local level, rather than being made centrally in the Town Hall. This is exactly what we wanted to see and I'm excited to get going and realise exactly what we can achieve working together"
Full Council took place virtually on Thursday 18 March at 5pm, further details can be found here.
Other stories you might like