Local Area Committees to hold online events to hear residents' views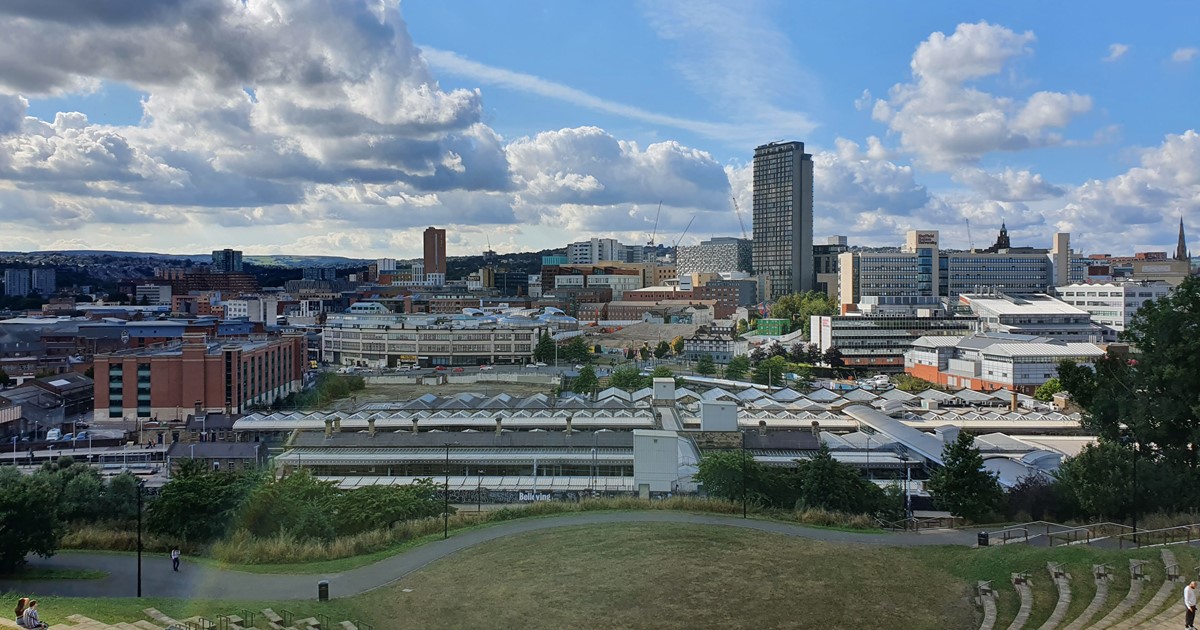 Local Area Committees (LACs) will hold online consultation events in January and February 2022.
These events give Sheffield residents an opportunity to hear from their councillors and LACs and ask questions about their area. It's a chance to discuss the key themes of community plans which are a result of feedback from the LAC survey that took place last year.
A total of 4,612 people completed the online survey, with a further 3,000 people completing a paper version. The results will shape a community plan for each of the seven LACs, focusing on local priorities and issues.
In-person meetings for each LAC were due to take place in early 2022, but due to changing circumstances and in the interest of public safety, consultation events will take place online via Zoom instead.
Cllr Terry Fox, leader of Sheffield City Council, said:
"The Local Area Committee survey was one way for Sheffielders to engage in shaping their local communities. The feedback you shared has helped your Local Area Committees find out what you think is most important to include in the new community plans. 
"I encourage everyone to book a place at your LAC online consultation. If you can't make it, you can email your LAC or give them a call, it's really vital that we hear from as many people as possible to help us tackle issues on a local level in Sheffield."
Details of the online Local Area Committee consultations: 
South LAC:
Beauchief & Greenhill, Graves Park, Gleadless Valley, Nether Edge & Sharrow
19 January, 6pm-8pm 
South West LAC:
Crookes & Crosspool, Dore & Totley, Ecclesall, Fulwood
 20 January, 7pm-9pm
Central LAC:
Broomhill & Sharrow Vale, City, Hillsborough, Walkley
24 January, 6pm-8pm
South East LAC:
Beighton, Birley, Mosborough, Woodhouse
26 January, 6.30pm-8.30pm
North LAC:
East Ecclesfield, Stannington, Stocksbridge & Upper Don, West Ecclesfield
27 January, 6pm-8pm
North East LAC:
Burngreave, Firth Park, Shiregreen & Brightside, Southey
1 February, 5pm-7pm
East LAC:
Darnall, Manor Castle, Park & Arbourthorne, Richmond
3 February, 6pm-8pm
Local Area Committees are part of Sheffield City Council's Empowering Communities Programme, which aims to engage, empower and enable local communities through increased participation in, and ownership of, local decision making.
Other stories you might like