Lockdown roadmap from Monday 29 March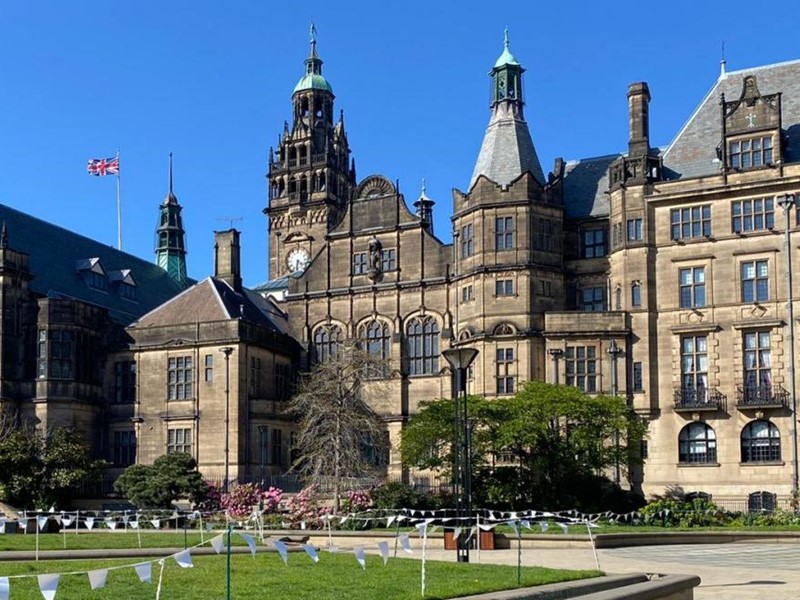 The Government's roadmap out of lockdown moves on a stage on Monday 29 March as part of the country's slow easing out of Covid restrictions.
From Monday outdoor gatherings (including in private gardens) of either 6 people (the Rule of 6) or 2 households will be allowed, making it easier for friends and families to meet outside.
Outdoor sports facilities such as tennis and basketball courts, and open-air swimming pools, will also be allowed to reopen, and people will be able to take part in formally organised outdoor sports.
In terms of travel the 'stay at home' rule will end on Monday too but many restrictions will remain in place. People should continue to work from home where they can and minimise the number of journeys they make where possible, avoiding travel at the busiest times and on busy routes.
Travel abroad will continue to be prohibited, other than for a small number of permitted reasons. Holidays abroad will not be allowed, given it will remain important to manage the risk of imported variants and protect the vaccination programme. The government has launched a new taskforce to review global travel which will report on 12 April.
Greg Fell, Director of Public Health Sheffield, said: "This is a 'take it slowly' and careful approach out of lockdown and it's what we need to make sure this lockdown is the last. We're working with our schools to make sure they have the right measures in place to keep our children safe, as many of us as possible are working from home and we've all been playing our part across the city by staying at home as much as we can.
"The changes on Monday gives us more opportunity to be together which is so welcomed. That said, the numbers in Sheffield are starting to rise very slowly, in the main because our schools are open again and because we are doing so much more testing, so it feels right that we don't do too much too soon to undo all of the hard work people have put into moving us towards the end of lockdown.
"It's important for me to remind all parents that if you or your child has symptoms, get tested and self-isolate until you get your result. If your child has symptoms, please don't send them to school. This will stop the spread.
"While vaccination coverage is high and there are signs this is beginning to reduce hospitalisation in the elderly, there are still many younger adults who are harmed by Covid. We must carry on with 'hands, face, space' and letting fresh air in when indoors. If you are offered a vaccine, take up the offer and get vaccinated to protect yourself and those around you. The vaccine is safe and we have loads of resource available on our Youtube channel to answer any of your Covid and vaccine concerns."
You can read full information on the Government's roadmap and lockdown restrictions here
​
Other stories you might like