Major improvement works to begin on city centre bus route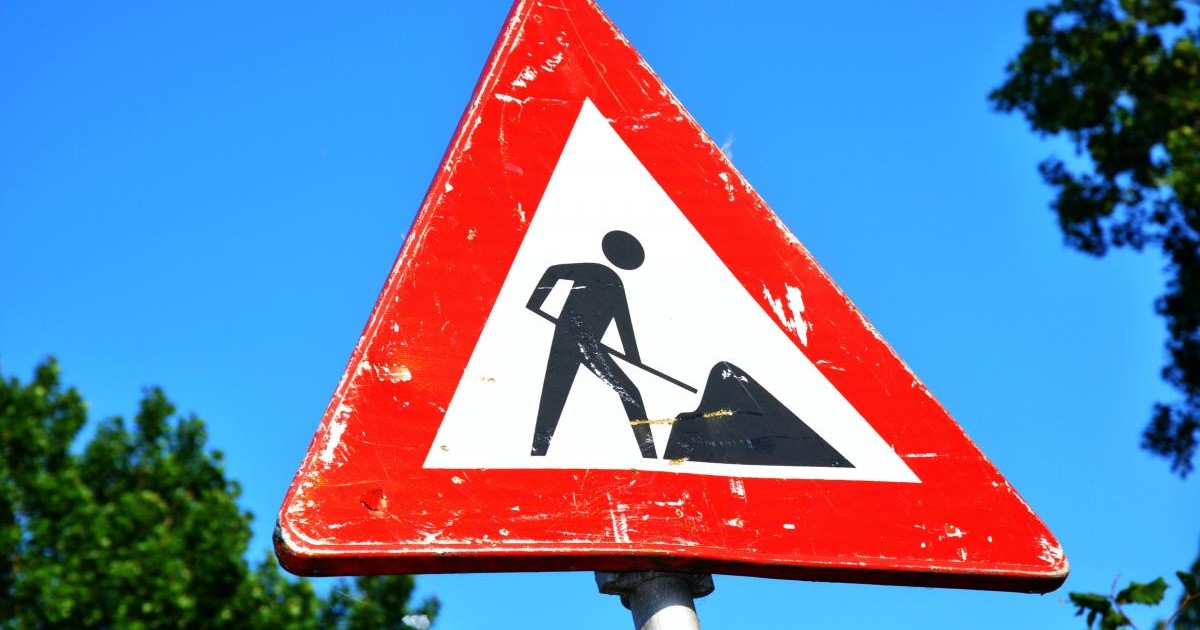 Work to extend a bus lane on one of Sheffield's busiest bus routes will take place early this year, in a project set to improve journey time on London Road, a key route into the city centre.
The £3m scheme, which is funded by the Department for Transport's National Productivity Investment Fund, will see the bus lane extended on approach to Wolseley Road, to give buses priority when travelling into the city centre.
Changes to the road layout will also include improving the operation of the Broadfield Road/London Road junction by creating an additional left turn lane. A new pedestrian footbridge will also be built.
Councillor Julie Grocutt, Cabinet Member for Transport and Development at Sheffield City Council, said:
"We are committed to improving Sheffield's active travel infrastructure and making it as easy as possible for people to choose walking, cycling and public transport first for their journeys.
"Widening the bus lane on one of the key routes into the city centre will make public transport a more viable option for many people when travelling to home and work. Although this may not be a priority for many people right now because of national restrictions, it is essential that we continue work to improve our road network for the future.
"This project will complement the wider work that is being done as part of our Connecting Sheffield scheme, which will create safe, high-quality and convenient walking, cycling and public transport routes into and around the city centre to transform travel in the city."
Initial preparation works on the scheme are due to begin in early February.
More information on roadworks in Sheffield can be found on the council website, here.
Other stories you might like