Message from Councillor Paul Wood, Executive Member for Housing, about the council's housing repairs service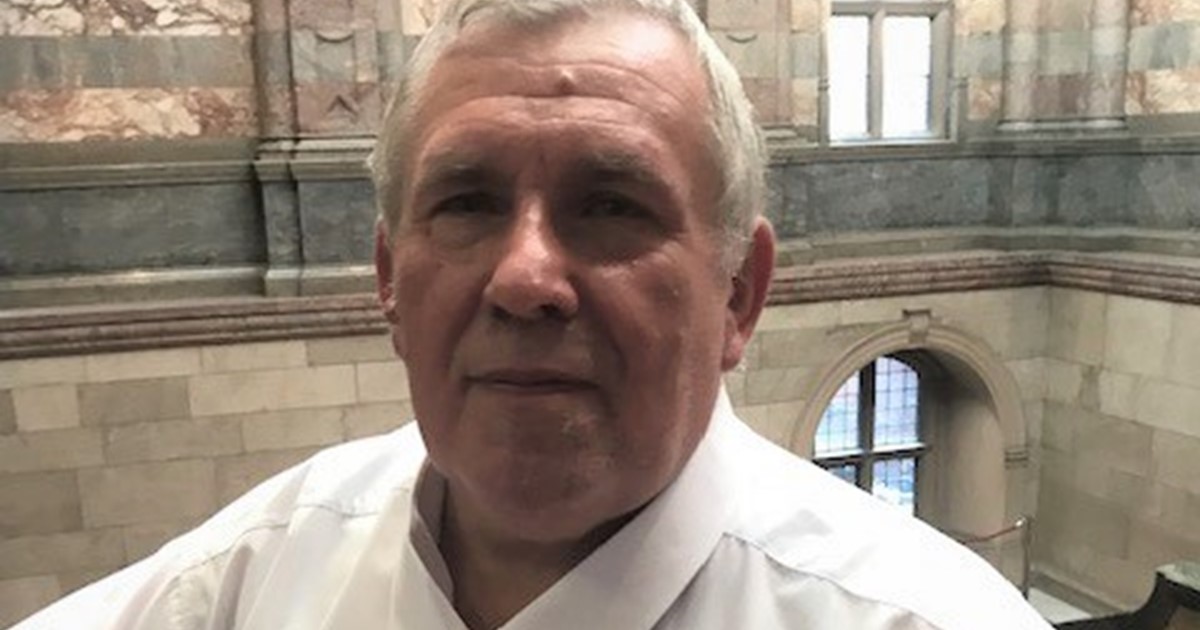 We carry out 2,200 repairs and respond to 360 emergency repairs in our council homes every week. We have 6,300 outstanding repairs and 377 officers to carry out these repairs. The Covid pandemic has caused a repairs backlog and I'd like to reassure you that we're working through the outstanding repairs as quickly as we can. Urgent and emergency work remains our priority and we are working within time limits for these call outs.
If you have an appointment booked for work to be done on your home, please make sure you are at home at that planned time. If you need support with you, you can ask for a housing officer to be at your home when the appointment takes place. 5% of booked housing repair appointments are missed which costs you as a tenant in your rent. For every missed appointment there is a cost and it's also a breach of your tenancy if an appointment has been booked and then entry to a home to make the repairs is refused.
We are working hard to access more supplies of building materials from our contractors that meet our approved safety and quality standards. There are a number of cases where a lack of supply of wood, for example, is causing delays to some of our repair work.