Millions of pounds paid to local businesses to boost Covid bounce back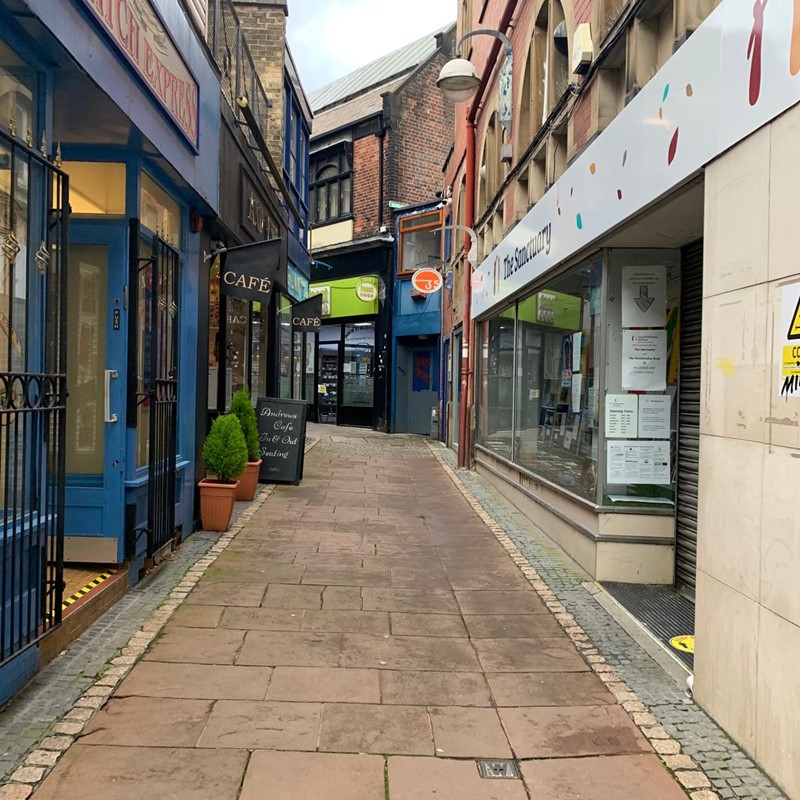 Grants have been paid to more than a thousand businesses in Sheffield to help them recover from the impact of the Omicron Coronavirus variant, after many venues in the city saw a significant fall in trade at the start of the year.
One-off grants of up to £6,000 were made available to businesses who were particularly affected by Omicron, including those in the hospitality, accommodation, and leisure sectors. In total, more than £4m was paid to eligible businesses in Sheffield.
Cllr Paul Turpin, Executive Member for Inclusive Economy, Jobs and Skills, said:
"Our aim has been to provide as many businesses as possible with the practical, financial support they've needed to weather this latest storm in the pandemic.  We know that businesses have been working extremely hard to welcome people back after restrictions have lifted and this has been another yet hurdle for them to contend with. We made the funding available to both rate payers and non-rate payers, and it's great news that so many businesses were able to apply and secure funding.

"Our business team have been working hard to contact as many eligible businesses as they can to make sure the funding is put to use benefitting our local businesses. I'm pleased to say that we have been able to pay out 90% of the funding allocated by Government to businesses across the city.

"It's clear that even though restrictions have lifted, things will take some time to get back to normal and we will continue to provide help wherever we can.  Our business advisors are always on hand offering advice and guidance, so please do get in touch if you need support."
We have offered a range of grants to businesses throughout the pandemic, as well as other measures including business rates relief.
Business Sheffield advisors are available to provide support and advice on 0114 224 5000 or by emailing businesssheffield@sheffield.gov.uk.
More information on support for businesses can be found at www.sheffield.gov.uk/coronavirus-business.
Other stories you might like