More than 500 new secondary school places set to be created at 'Outstanding' schools in Sheffield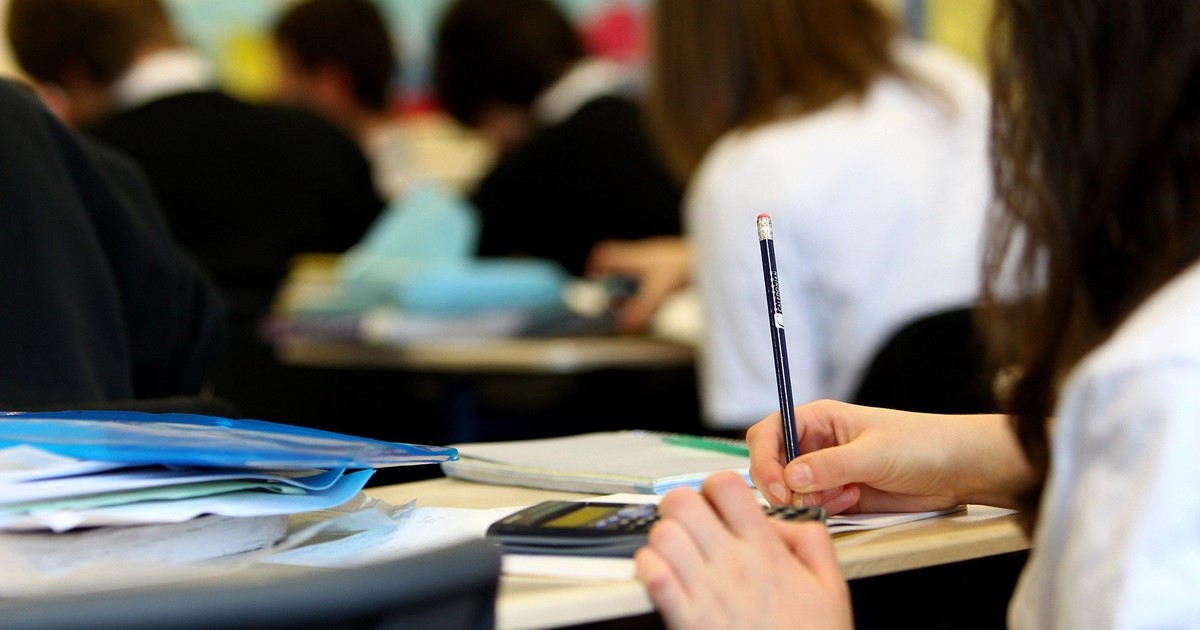 Sheffield City Council will commit £7.7million to begin the expansion of Silverdale and King Ecbert schools by September 2023, creating more than 500 new secondary school places in Sheffield's most in demand catchment area.
The expansion will mean 535 additional children, including those with special education needs, will have access to Ofsted rated 'Outstanding' schools each year – benefitting not only local children but those from inner-city areas who often live in higher levels of deprivation and are likely to be from black, minority and ethnic backgrounds.
Councillor Jayne Dunn, Executive Member for Education, Children and Families said, "The creation of more school places at Silverdale and King Ecberts schools will give more families across the city, especially those more vulnerable, equal access to an excellent, inclusive education where children can flourish and thrive."
The proposed plans to develop Silverdale and King Ecbert school follow a projection that the need for secondary school places in Sheffield is going to outstrip supply over the coming years, with the southwest of the city feeling the most pressure.
The council will also spend an a further £1million on the development of five additional Integrated Resources - dedicated spaces in mainstream schools that allow complex SEND learners to split their time between mainstream classes and receive support.
Cllr Dunn continued, "The Integrated Resources spaces will provide pupils with special needs with the opportunity to meet and make friends with children of all varying abilities and enjoy experiences that replicate much of what they will encounter outside of school, putting them in good stead for a bright future.
"We are committed to ensuring children across this city get the education they deserve and have equal opportunity to achieve their full potential. This expansion is a triumph for the children and young people of Sheffield."
Other stories you might like