New details on which businesses can stay open in lockdown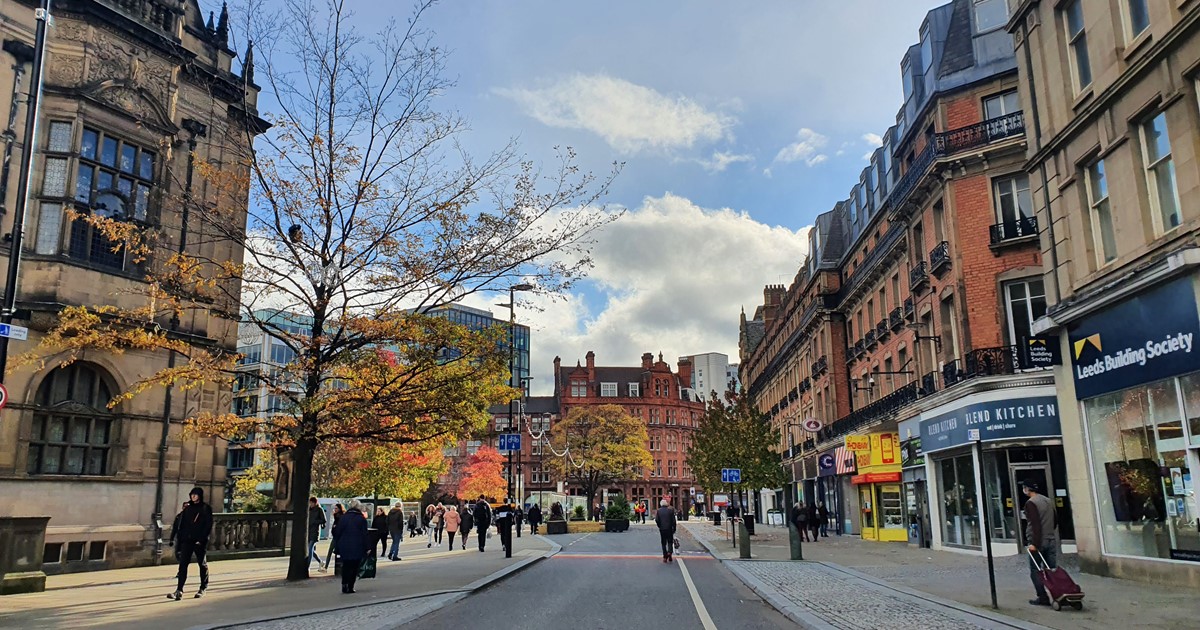 Government have issued further clarification on which businesses can remain open during the new lockdown period, with restrictions in place until 2nd December.
The latest guidance includes greater detail and examples of business types, to help each business consider the guidelines  and assess whether they are a business required to close or if they can remain open.
The guidance also provides updated details on operating in a Covid Secure manner and can be found here: https://www.gov.uk/government/publications/further-businesses-and-premises-to-close/closing-certain-businesses-and-venues-in-england.
In addition to this, the application process for business support grants is now live. You can apply for this on the Sheffield City Council website here. 
Businesses wishing to stay informed with the latest updates should sign up to Sheffield City Council's email alert service here and follow Business Sheffield and Sheffield City Council's social media channels.
Business Sheffield's team of advisors are available to help businesses navigate their way through the available support.
If you have any concerns contact our team of advisors:
Other stories you might like