New grant scheme to support self-employed and small businesses now live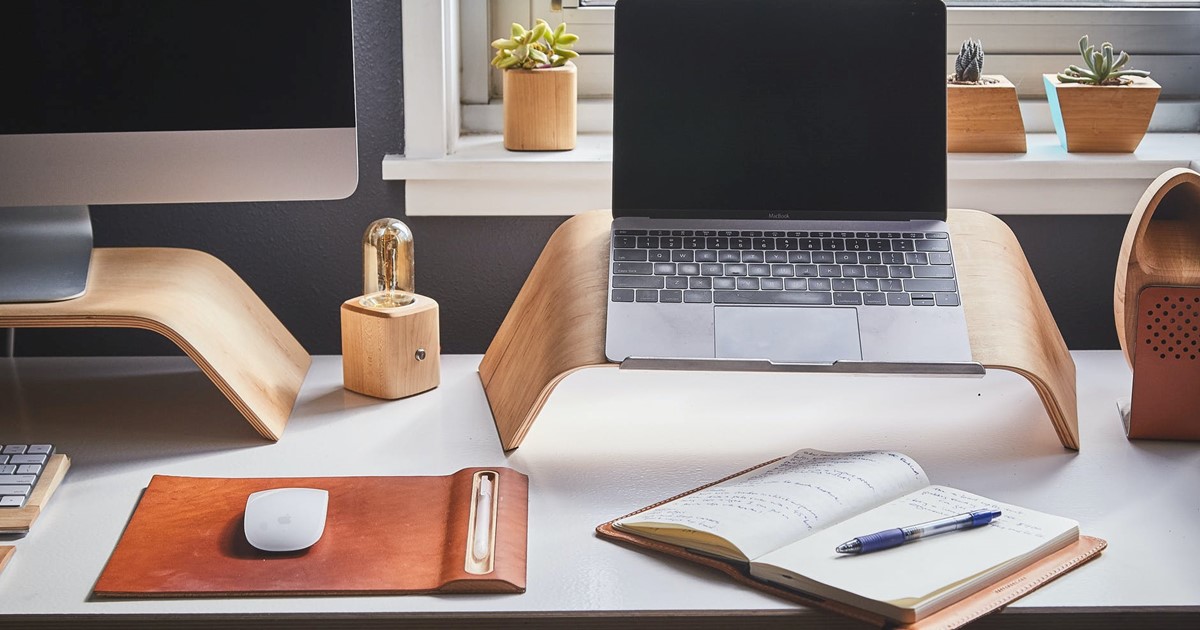 Sheffield City Council will make one off payments of £1000 to businesses who have not been eligible for other grant schemes and are impacted by the 5th January 2021 National Lockdown.
This includes sectors such as hospitality, accommodation, leisure, entertainment, personal care and non-essential retail who are forced to close, or those that are in the supply chain of these sectors and driving instructors.
The new scheme will give much needed support to self-employed and small businesses which until now have fallen through the gaps – for example homebased businesses, business with low or no property costs, new start-ups, and self-employed that have not been able to access significant support from SEIS.
This scheme is designed to help self-employed or small businesses who are:
home based
have business related rental or mortgage costs of below £1500 per annum
pay for virtual office space
do not have rental or mortgage costs but pay a commission or pay a proportion of their takings to their landlord
If you have fixed property costs less than £1500, for example rent or mortgage payments, please check your eligibility and apply here – www.sheffield.gov.uk/lowfixedcostsgrant
If you have no fixed property costs, but incur other business costs (insurance, commission etc) please check your eligibility and apply here – www.sheffield.gov.uk/nofixedcostsgrant
This grant will support those that have not been able to access significant SEIS support (i.e. those who have received less than £1,000 in their last SEIS claim).
Councillor Mazher Iqbal, Cabinet Member for Business and Investment at Sheffield City Council said:
'We are delighted that we now have a grant scheme that can support those home-based, self-employed and non-rate payer businesses that have been unable to access support previously or have had very little support. These businesses are an important part of our economy in Sheffield and it's great that we can finally address the concerns we have been aware of for some time around these businesses, but have been unable to support due to funding constraints. Remember these are grants not loans and don't have to be paid back. I'd encourage all of these businesses apply now.'
For support and advice on accessing these grants, please contact Business Sheffield on telephone 0114 224 5000 or  email businesssheffield@sheffield.gov.uk.
Businesses wishing to stay informed with the latest updates should sign up to Sheffield City Council's email alert service and follow Business Sheffield and Sheffield City Council's social media channels.
Other stories you might like