New measures in response to Omicron variant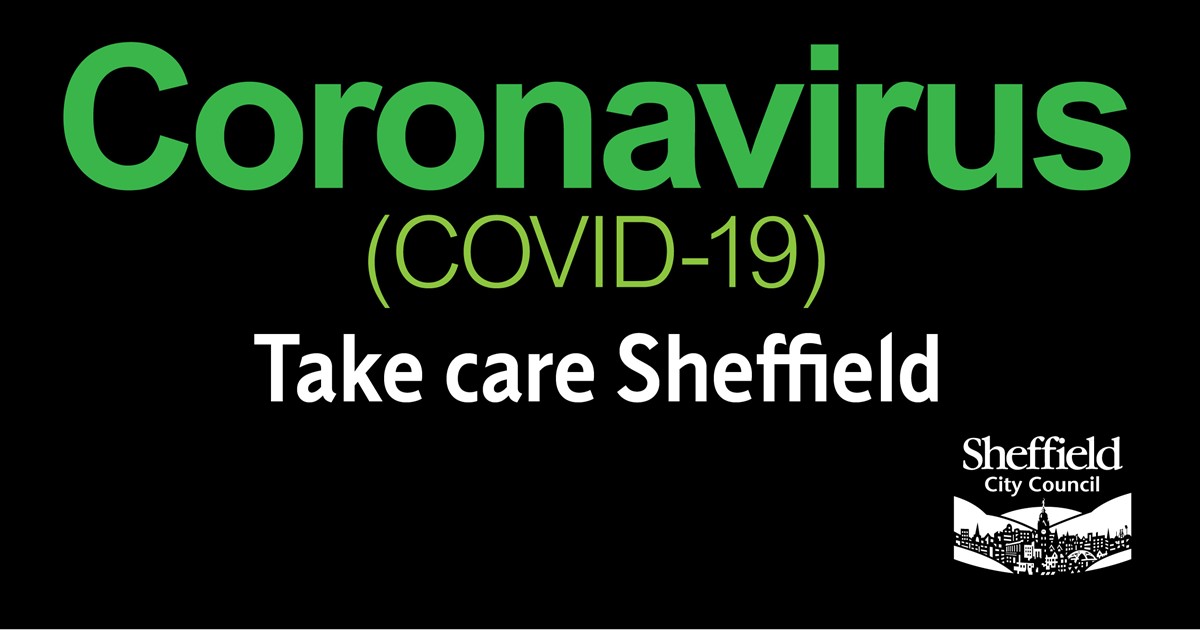 Last night the Government announced new measures in response to the rise in cases of the Omicron Covid variant.
These measures, known as Plan B, mean that work from home guidance will be reintroduced in England, a Covid pass will be mandatory when entering nightclubs and other venues and face coverings will be mandatory for most indoor venues.
From Friday 10 December, face coverings will become compulsory in most public indoor venues. There will be exemptions in venues where it is not practical to wear one, such as when you are eating, drinking or exercising. Face masks will not be required in hospitality settings.
From Monday 13 December, those who can will be advised to work from home.
From Wednesday 15 December, and subject to parliamentary approval, the NHS Covid Pass on the NHS App will become mandatory for entry into nightclubs and settings where large crowds gather – including unseated indoor events with 500 or more attendees, unseated outdoor events with 4,000 or more attendees and any event with 10,000 or more attendees.
People will be able to demonstrate proof of two vaccine doses via the app. Proof of a negative lateral flow test will also be accepted.
Introducing Covid-status certification from next Wednesday will give businesses a week's notice, as promised in the government's proposals for introducing mandatory certification published in September.
The Red List will also be looked at too in terms of travel to and from other countries.
Parliament will debate all of the measures next week, with a vote expected to take place on Tuesday 14 December.
Reviewing the measures
The government will keep the data under constant review. The prime minister said that the government will be guided by four key factors, vaccine effectiveness, the severity of Omicron, the speed that it spreads and the rate of hospitalisations. He said that as soon as it becomes clear that boosters are capable of holding the Omicron variant "then we will be able to move forward as before".
The regulations are set to expire six weeks after implementation, with a review after three weeks.
Greg Fell, Director of Public Health in Sheffield, said:
"It's important that these steps are taken given that we have a new variant of concern. We don't know exactly how transmissible it is or how effective our current vaccines will be, but they don't change how we tackle Covid. There is no need to panic, we must just continue to try and limit the spread. 
We want to go forward not back, so the most important thing to do is get your first or second vaccine if you haven't already had it. The vaccine has proven stunningly effective and all the evidence so far is suggesting that being fully vaccinated and boosted will keep good protection, so make sure you do this if you can. It's not too late, there is a vaccine waiting with your name on it
"Wear your mask, socially distance where you can and remember it's still important to wash your hands and only touch your face with clean hands. If you have symptoms test and isolate until you are given a negative PCR result and if you test positive, make sure you isolate for 10 days to protect everyone around you.
"We will keep you informed of any developments here in Sheffield We know this will develop over the coming days and weeks and we will provide further updates."
Covid testing
To find out more about booking a Covid-19 test in Sheffield, please visit https://bit.ly/Community_Testing. 
When to book a test
If you have Covid-19 symptoms, you need to get a free PCR test done within 48 hours. If you have symptoms you must also self-isolate at home and only leave your home to get a test.

If you have symptoms call 119 or follow the testing information on the NHS website www.nhs.uk/coronavirus to arrange a test. 
Anyone without symptoms can also take a rapid Lateral Flow Device (LFD) test twice a week. These tests are available for everyone in England and there are several ways of getting them, such as ordering them online. 

There are now nasal only LFD tests with different waiting times. The tests you get may be different to the ones you have done before so always check the pack instructions.
Information on Covid support available in Sheffield, including Test and Trace Support Payments, can be found at: www.sheffield.gov.uk/home/your-city-council/coronavirus-hub/support-for-people
Other stories you might like