New policy to tow cars parked obstructively or with unpaid tickets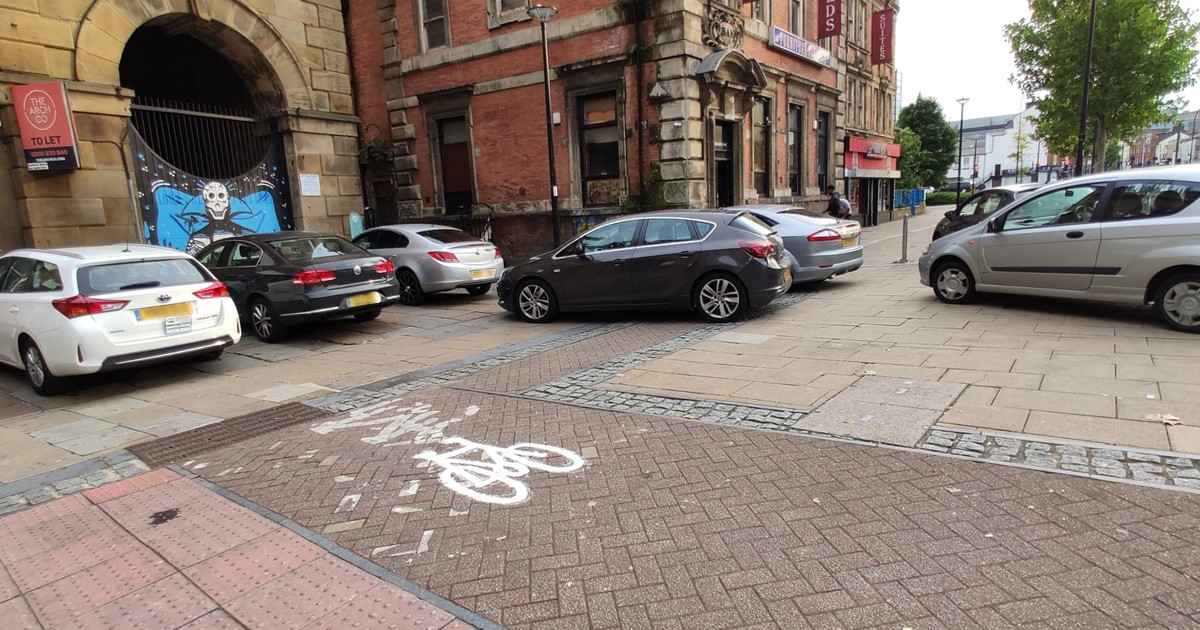 A new parking policy designed to crack down on drivers in Sheffield who evade paying parking fines will come into place early this year following approval by Sheffield City Council.
The new policy will allow the Council's parking enforcement officers to tow the vehicles of drivers with multiple unpaid penalty charge notices, as well as cars parked on restrictions where they are causing obstruction to other road users. The vehicles will be held in a compound and will only be released to owners who provide identification documentation including proof of address and a fee has been paid.
The new measures have been implemented to help address the number of repeat offenders in Sheffield, with some of the worst drivers having accumulated an average of 78 unpaid penalty charge notices each, which the Council has previously been unable to collect due to being unable to contact the current owners. Often such vehicles are also incorrectly insured or haven't got an up to date MOT certificate.
Removing the cars will also ease congestion by creating more space and reinstating access to areas that have been persistently blocked by parked cars.
Councillor Julie Grocutt, Cabinet Member for Transport and Development at Sheffield City Council, said:
"We know that drivers parking dangerously and obstructively can be a major source of frustration when travelling around the city and can create real issues for people who have to navigate around cars that have been parked selfishly and without any consideration for others. These new powers will act as a deterrent to those drivers who think they can avoid the consequences of these actions.
"The new policy will also allow us to more quickly and effectively remove vehicles that are parked in contravention of parking regulations, such as on yellow lines, in cycle lanes or in disabled bays without a valid blue badge permit. It's really important that people are able to make journeys easily and safely, and this is a big step forward to addressing the effect that problem parking has on this."
More information on parking in Sheffield can be found at: https://www.sheffield.gov.uk/home/parking.
Other stories you might like