New restrictions for Sheffield expected to be announced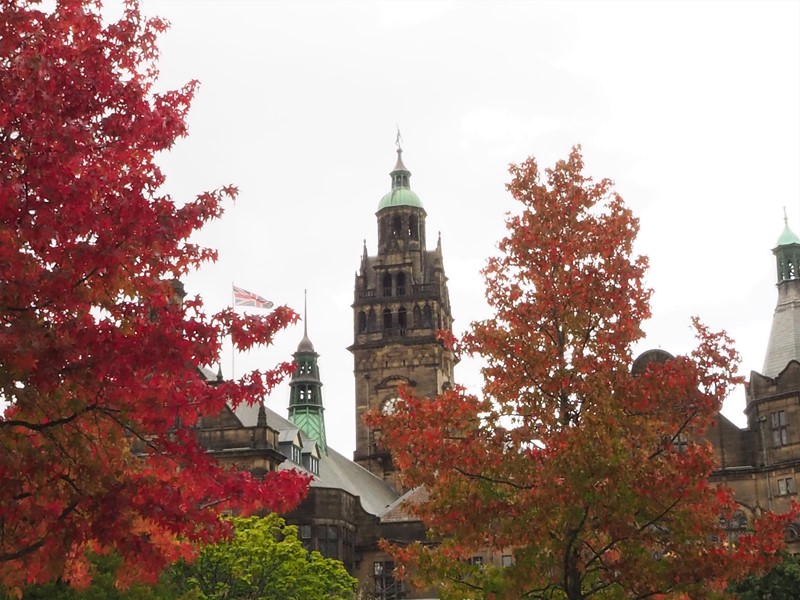 New restrictions for Sheffield are expected to be announced by the Government in the coming days.
The move is expected as Sheffield's latest Covid-19 rate to 4th October shows a consistent rise as cases reaches more than 300 per 100,000 people in the population.
At the present time Sheffield City Council is not aware of what the new measures will be and is waiting for a Government announcement to be made.
The Council is planning for all possibilities, which could include bans on households mixing or further restrictions for hospitality venues. We will provide further updates as soon as we know what the measures are and what they mean.
Director of Public of Health at Sheffield City Council Greg Fell, said:
"We, like you, are still waiting to hear what the new restrictions will be and what this means for our residents, business and communities in Sheffield. Until a formal announcement is made by the Secretary of State, we do not know what extra measures will be put in place to keep our city safe.
"Until this time, my advice to residents is to keep playing your part to combat this dangerous virus which is very much in circulation in our communities. I cannot express this clearly enough; if you have symptoms do not leave home unless it is to get a test, this does not mean that you can go to the shops or the local pub, or visit family and friends: you must isolate. Continue to maintain distance from people outside your household, wear your face covering where required and wash your hands regularly or use hand sanitiser gel. Be prepared: we advise people to have medicines and food in case you are contacted by the NHS test and trace system."
Councillor Julie Dore Leader at Sheffield City Council, said: 
"We want to make it clear that we understand that no-one wants to see further restrictions placed on the way we live our lives in Sheffield, but we must put the safety of our city and those who live and work in it first. We must do whatever it takes to stem the spread of the virus in our communities. We cannot achieve this unless we all play our part.
"If this means more stringent measures to protect the public then we do it for as long as it takes to stop this dangerous virus from circulating further. However, we do expect the Government to follow through with the appropriate support packages that will be required to mitigate the financial and economic impact of these measures.
 "How long these new measures may last and how much further they may need to go on for in the coming weeks and months, will depend on everyone playing their part.
"I want to assure everyone that we are prepared to do what it takes to prevent further spread of the virus in the city. Until that time, we can only advise everyone to be vigilant and to be prepared. It's as simple as that."
If Sheffield is named as an area of 'intervention', it will mean new rules and guidance which will be specifically geared towards how COVID-19 is spreading in Sheffield, and new measures may be introduced.
Since we do not know what any new restrictions will be, we will continue to monitor and review the pandemic cycle in our city. We have a robust system in place to protect our citizens via the Covid-19 Prevention and Management Board. Any additional measures advised by Government will work alongside our protocols and we will set these out as clearly and concisely for people as possible once we have been informed of them.
For more information visit www.sheffield.gov.uk/coronavirus.
Other stories you might like