Next steps to improve neighbourhoods for walking and cycling launched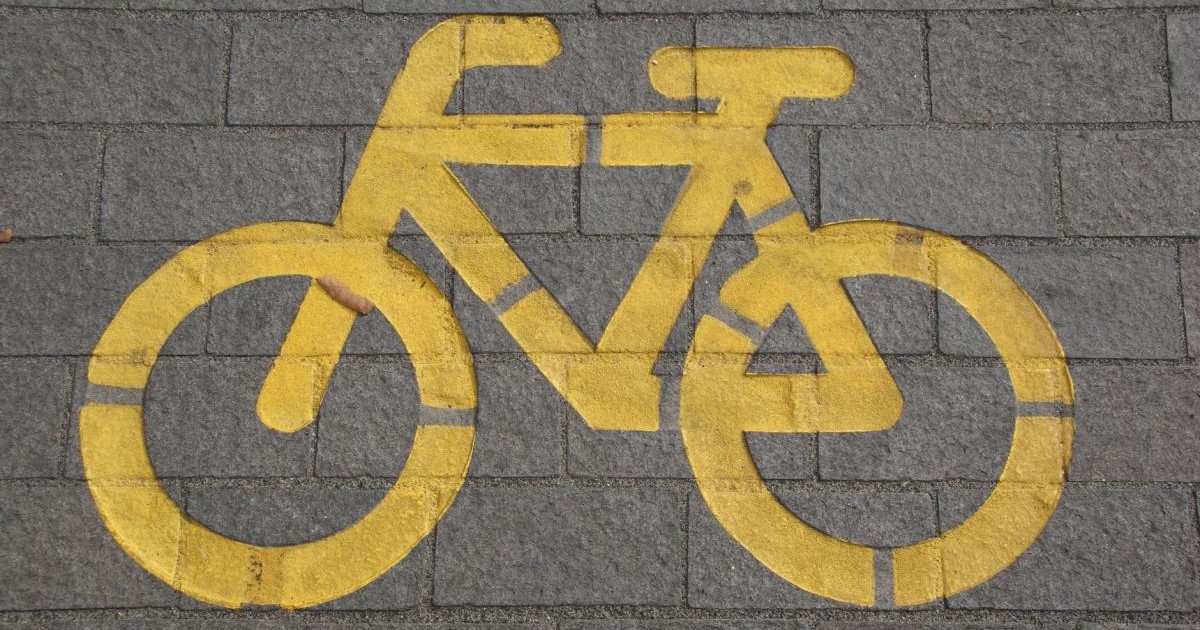 Proposals to pilot two Active Neighbourhoods in Sheffield have been launched today as residents are asked to help design plans for cleaner, safer, and quieter places to live. 
Following a successful bid to the Department for Transport's Active Travel Fund, Crookes and Nether Edge have been identified as areas that could benefit from changes introduced in an Active Neighbourhood.
Active Neighbourhoods are an increasingly popular concept which aim to increase road safety and encourage more active lifestyles by reducing and slowing down traffic in an area, so that people feel able to walk and cycle safely and generally enjoy spending more time outdoors.
The consultation will ask people what changes they think would help move traffic away from specific streets in their area and create a better environment for active travel.
Cllr Douglas Johnson, Executive Member for Climate Change, Environment and Transport, said:
"It is becoming increasingly important that people feel they have the option to walk and cycle, especially when it comes down to making short journeys in their local area - whether it be to school, the local shops or work. 
"We need to start seeing change in travel habits for the environment and people's own health. Active Neighbourhoods are a positive move forward in the right direction and will help people to start to make small changes where they can."
Information on how you can help shape the future of the Nether Edge and Crookes can be found on the Connecting Sheffield website where you can get involved and `share your views. 
Cllr Johnson added: "The idea is that the involvement from local people on the Active Neighbourhoods is more than just sharing views for consideration; we want residents to help design what their local communities can look like. We know people living and working in Nether Edge and Crookes know the area best and can help shape the plans so that the right changes are put in place."
The Active Travel Fund is the latest round of funding from Government to help improve walking and cycling routes in areas where changes can be made quickly and are likely to see a positive impact and uptake. All changes under the Active Travel Fund need to be in place by March 2022.
The £3.2m investment for Sheffield will be used to deliver two active neighbourhoods and to fund improvements to the Sheaf Valley Cycle Route.
Through previous engagement on the SCR Active Travel Map and the Connecting Sheffield Heatmap, an improved cycle route along the Sheaf Valley has been identified. The Sheaf Valley Cycle Route will therefore extend from the city centre to the bottom of Woodseats Road via Shoreham Street and Little London Road. These enhanced cycle routes are designed to help make cycling a more desirable and accessible travel option.
Dame Sarah Storey, Active Travel Commissioner for the Sheffield City Region, said:
"The benefits of Active Neighbourhoods are already well known in Kelham Island, so it's great to see Sheffield are moving swiftly to bringing these benefits to other areas.
"The proposals for Nether Edge and Crookes are looking really strong and these can now be shaped by the residents and communities themselves. This is a fantastic opportunity for people in these areas to share their thoughts and views, which I know will be welcome after we received a high number of comments from these areas on our interactive map. 
"I really hope the community embrace this step of the process and look forward to seeing more neighbourhoods created that are safe for all."
Consultation on the Active Neighbourhoods and the Sheaf Valley Cycle Route is now live and can be found on the Connecting Sheffield website. 
Other stories you might like