No more library book fines in Sheffield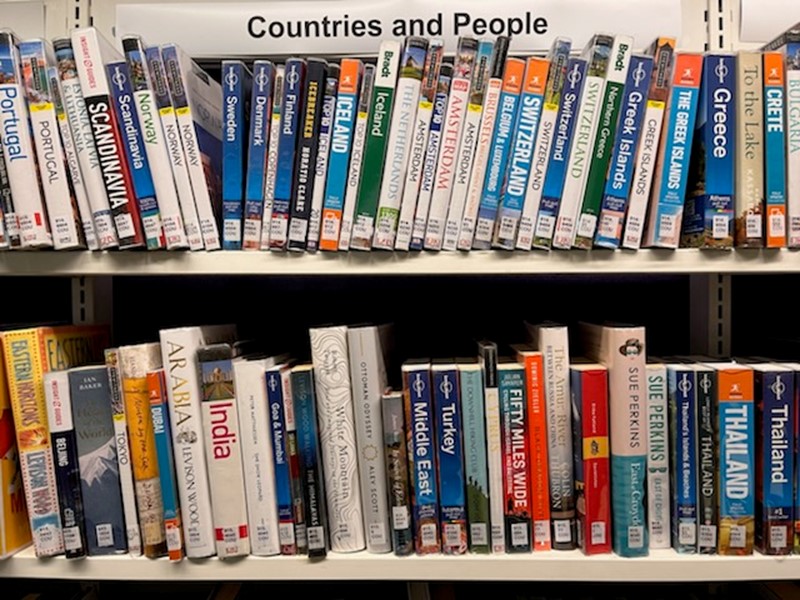 Library fines have been scrapped in Sheffield. Any books you take out or return from now on won't incur fines.  
Councillor Alison Teal, Executive Member for Sustainable Neighbourhoods, Wellbeing, Parks and Leisure, said: "From now on we will not be charging anyone for returning their books late. We've never charged children, and the good news is, this now applies to all adults too.  If you have any overdue library books from before the pandemic, and you're worried about paying the fines, just return them to your library. You won't need to pay a fine.
"We are encouraging you to return any library materials you borrow on time or to renew them so that other people in Sheffield can enjoy them too.  
"We've been helping local people connect with culture, learning, and each other since 1856 in our libraries and we look forward to seeing you soon. Enjoy your reading with us and love your local library."