Off-road bike team clamp down on illegal riders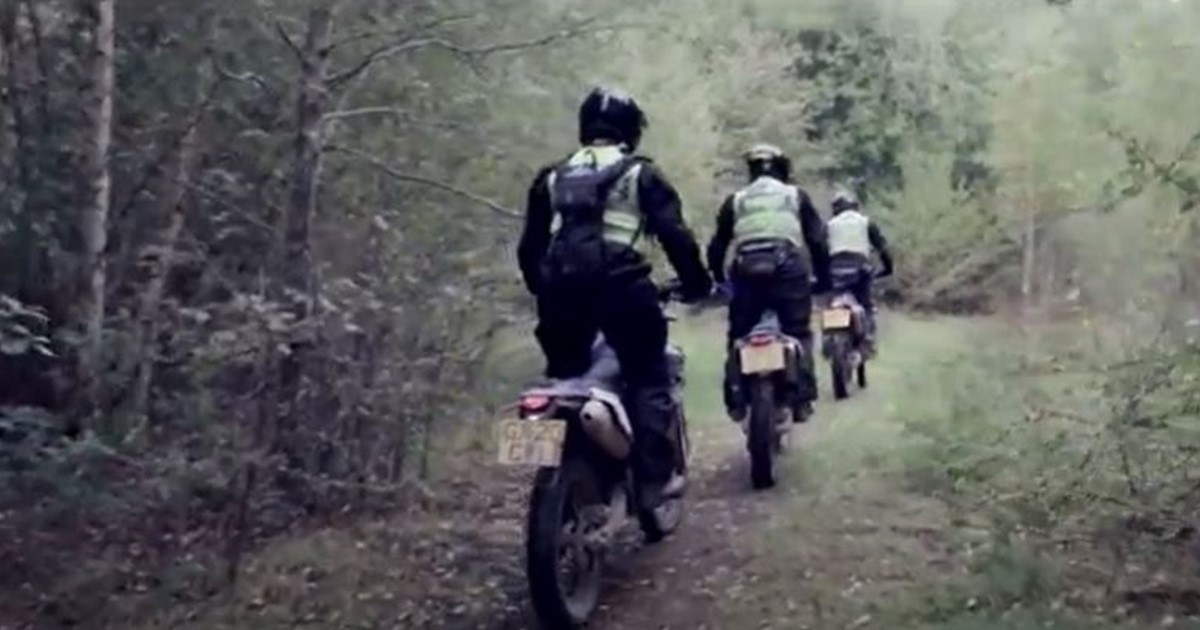 South Yorkshire Police (SYP) Off-Road Bike Team are working with Local Authorities in the region to deter illegal vehicle users from accessing green spaces – and they need your help.
Greenspace areas include public rights of way, parks, football pitches, golf courses and nature reserves. Sadly many of these areas are being damaged by illegal vehicles that are very often stolen and used in organised crime.
Off-road vehicle use not only causes a lot of damage to our parks and green spaces, but also poses a threat to our wildlife, and is a safety hazard for people enjoying our outdoors spaces.
In partnership with SYP, Sheffield Parks and Countryside has created a video highlighting the problems in Sheffield's green spaces, how people can help by reporting and sharing the video to act as a form of deterrent.
The video highlights how 1,190 calls were made to the service in one month alone, and that extra enforcement over a two month period resulted in 11 arrests, 49 vehicle seizures and 102 warnings.
Easier reporting systems will now save waiting at the end of a phone and every incident you report will help build up a picture of what's happening where and when. We need everyone to report every incident.
Your report will provide vital information which may include, the number of people you've seen, type of vehicle(s), date, time and location. If you can take note of the colours of vehicles and any distinctive clothing that's even better.
You can report all incidents now via a SYP online portal – the portal will initially ask for your details but these will be saved to make the process less timely for you to add further reports.
There is also a dedicated Facebook site to contact the team direct with photos or videos. 
People can also report problem with off-road vehicles in Sheffield's green spaces to the Parks and Countryside service on 0114 2500500 or by email to parksandcountryside@sheffield.gov.uk. 
With your help we can all work together to protect our green spaces to benefit our wildlife, environment and all those who love spending time in them.
Other stories you might like