One year to go until UEFA Women's EUROS kick off in Sheffield – it's coming home!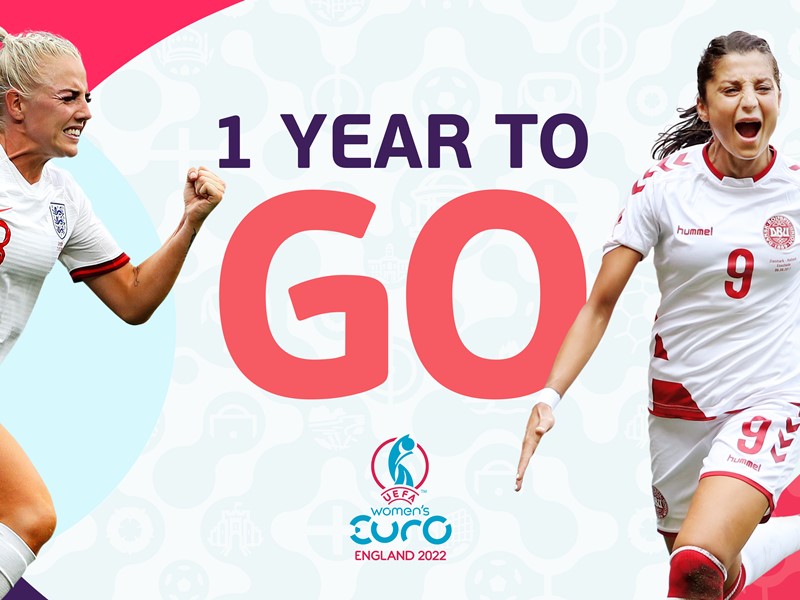 Today (9 July) marks one year to go until Sheffield's first fixture of the UEFA Women's EUROS 2022 at Sheffield United's Bramall Lane stadium, when football really is coming home.
The tournament kicks off at Old Trafford on 6 July 2022, and will comprise 31 matches across 9 host cities and towns, to decide which of the 16 competing nations will be crowned UEFA Women's EURO 2022 winners.
Sheffield will host four matches at Bramall Lane, starting with group C stage games on 9 July, 13 July and 17 July, and an all-important semi-final on 26 July.
There are more than half a million tickets available for £25 or less, with 30,000 tickets for each match in Sheffield. Those who want to get their hands on tickets at the first opportunity can register to get pre-sale notifications.
Other stories you might like