Parkrun returns to Sheffield's parks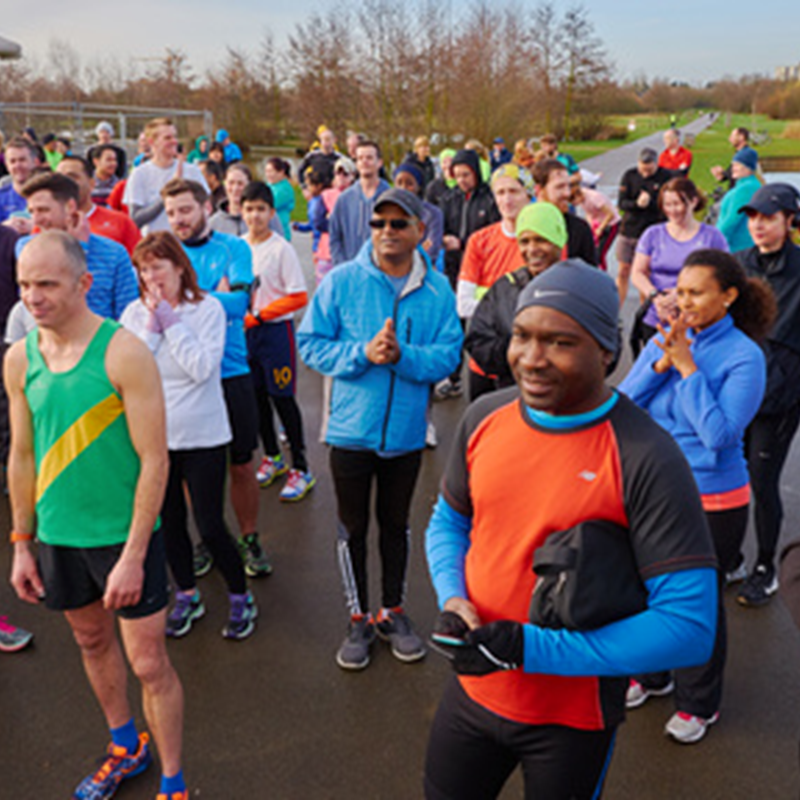 Parkrun is set to make its return to Sheffield's Parks. The estimated return date is Saturday 5 June.
Greg Fell, Director of Public Health Sheffield, said:
"We're thrilled to announce that Parkrun is returning to Sheffield. Our amazing green spaces are exactly why we're known as the Outdoor City, and they have been a huge asset over the past year, supporting people's physical and mental health.
"A lot of work has been going on behind the scenes to make sure these events can return as the pandemic continues, and we'll be supporting Parkrun to put any additional measures they need to in place.
"Parkrun is very popular and for good reason. We know it's a moment many people in the city will be excited about, as we all continue to return to doing the things we love."
Parkrun locations set to return are:
Endcliffe
Graves Park
Concord
Millhouses
Hillsborough
Manor Fields