Ponds Forge reopens to the public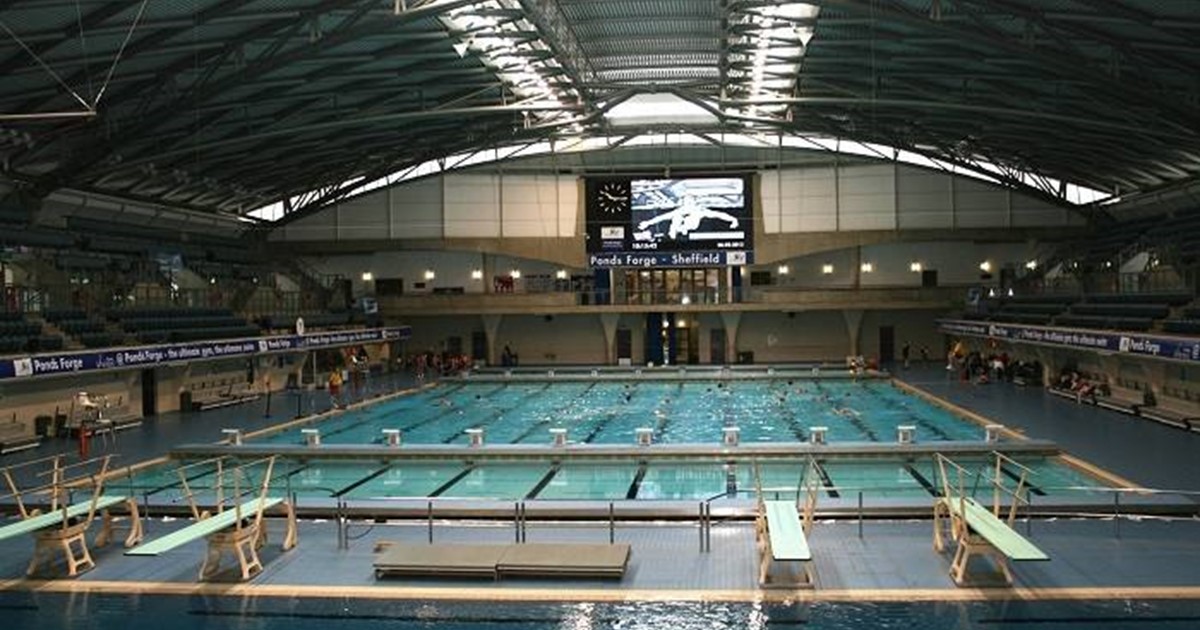 Ponds Forge International Sports Centre has enjoyed a 'hugely successful' reopening following a six-month closure due to the Covid-19 pandemic.
The 'iconic' Sheffield City Trust-operated venue opened its doors on 26 October 2020 with strict social distancing and hygiene measures in place after receiving financial backing from Sheffield City Council earlier this month.
Sanitising stations, compulsory face coverings in communal areas, one-way systems and capacity monitoring are among the measures which have been put in place to keep customers and staff safe following the venue's reopening, which Sheffield City Trust's Chief Executive, Andrew Snelling, described as 'fantastic news for Sheffield'.
Councillor Mary Lea, Cabinet Member for Culture, Parks and Leisure at Sheffield City Council, said:
"I'm thrilled that Ponds Forge has reopened to the public with measures to ensure we are safe and compliant under Tier 3 restrictions.
"Alongside our many green spaces, we're now able to offer communities across Sheffield the full range of safe places to stay active as the darker nights and winter weather set in. It's crucial now more than ever that we look after our health and wellbeing.
"I hope families enjoy a mix of healthy activities throughout half term and make the best use of the city we all call home. I'd also like to extend a warm welcome back to the teams who are once again able to make use of the superb facilities on offer here in Sheffield."
Other stories you might like