New initiatives for private landlords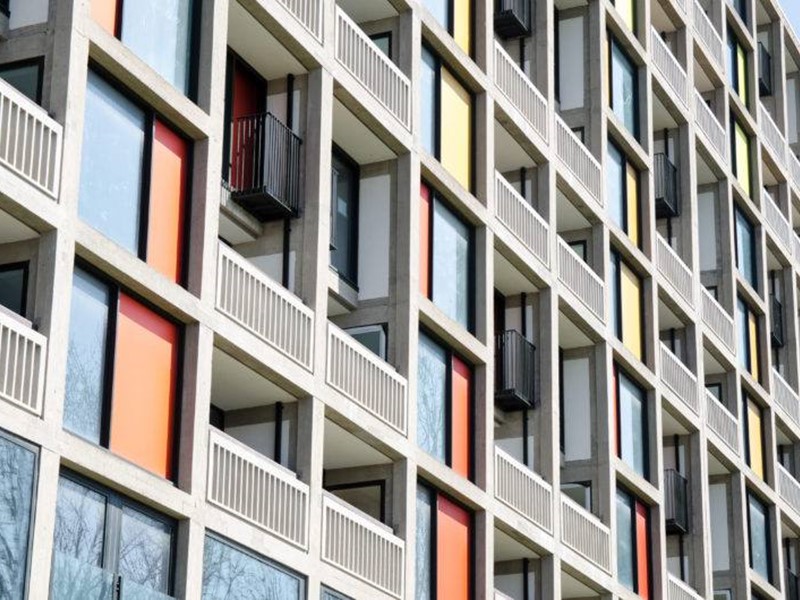 The benefits of the council's Private Rented Solutions Scheme (PRS) which helps households rent safe and affordable homes in the private sector are being highlighted this week as more landlords sign up to the council's free package. PRS support single people and families; making it easier for landlords and letting agents to be aware of tenants who have approached the council for assistance in finding a suitable home. The scheme has been in place for a number of years and more landlords have joined as they became aware of the benefits which were enhanced earlier this year.

The incentives for landlords are rent and deposit guarantee schemes coupled with support to make good any damage caused when a tenancy ends. The service is free of charge as it helps the council to rehouse residents in the city and give greater choice in property types and locations.

The PRS team supports both landlords and tenants, matching applicants to suitable properties as well as pro-actively finding homes for a specific need. Many properties are matched quickly but when the need arises the team can market a house or flat using the Sheffield Property Shop which is used regularly by a diverse range of customers.

A comprehensive support package is provided by the team too for the duration of the tenancy, starting with attendance at viewings, sign ups and early support to help a customer settle in through to an on-going tenancy support provided by an experienced resettlement officer. As well as this, additional support is given with advice on the legal paperwork with parties entering a 12 month tenancy agreement.

Once approved to enter the scheme, landlords retain overall management of their property including repairs and maintenance and have a dedicated link officer as a contact point throughout the tenancy. Landlords are not obliged to let their property through the scheme and they can withdraw their property if they find their own tenant before entering into an agreement. The scheme has brought much reward with a number of customers living happily in their private property for a number of years.
Councillor Paul Wood, Cabinet Member for Neighbourhoods and Community Safety said:
"This scheme is aimed at existing and new landlords and letting agents to make it easier for landlords to rent out their properties and with the amount of support available to them, it really is worth signing up. It helps the council find suitable accommodation for those looking for a rented home so it really is a win-win for everyone. It's a free service and easy to sign-up to so we look forward to seeing more landlords working with us as part of this scheme. More people looking for their own place to rent will be really helped by this scheme and we look forward to seeing it grow into a bigger successful scheme over the coming months."
Register your interest
Landlords or letting agents who are ready to register their interest in working with PRS to rent their property can do so by emailing privaterentedsolutions@sheffield.gov.uk to request further information.

If landlords do join the scheme they aren't then committed to working with the council; they still have the option to look for their own tenants whilst at the same time also being registered with the Private Rented Solutions Scheme.

Once landlords or their agents email privaterentedsolutions@sheffield.gov.uk to register their interest, a PRS housing solutions officer will contact them usually within 1 working day to discuss the next steps. If they then decide to go ahead with joining the PRS scheme, the council arranges for their property to be inspected and takes photos ready for promoting it on the Sheffield Property Shop website.

Anyone with questions can visit www.sheffield.gov.uk/privaterentedsolutions or call the PRS team on 0114 205 3112.
Other stories you might like