Progress continues on the street tree archiving project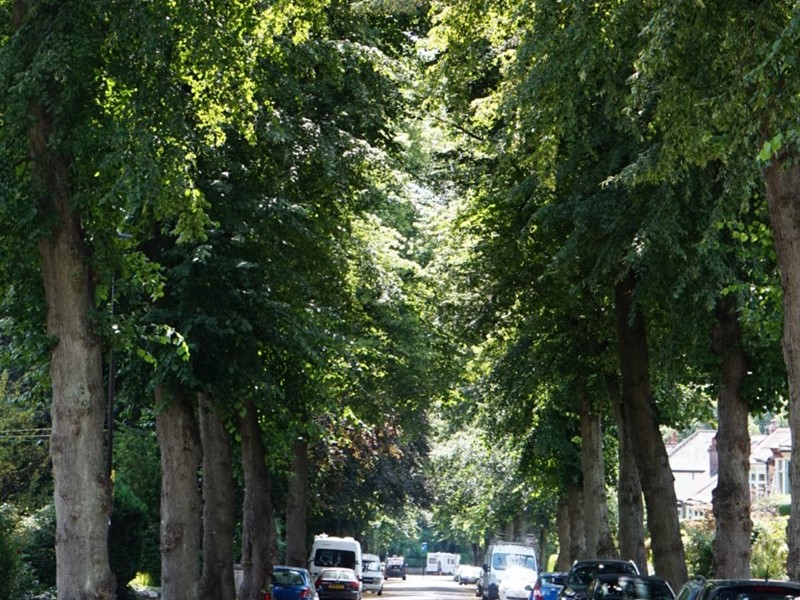 The council is undertaking a Street Tree Archiving project to enable those who are interested in documents and files relating to its street tree programme, to view all related content generated and held by the council between 2013-2018.
A large proportion of the documentation has already been placed in the public domain, via answers to Freedom of Information requests or published on the Council's website.
However, to ensure transparency and complete openness, and in light of the council finding a new way forward for managing the city's street trees, all material will soon be available to members of the public in an indexed and easily accessible format.
The archive, which was approved by cabinet in October 2020, will include documents from a range of stakeholders, who will be approached in due course with requests to submit records.
The council has already started collecting information internally and over coming months, the reach of the project will widen to ensure a comprehensive and accessible collection is available, both online and offline, for anyone with a vested interest in the historic street tree debate.
Councillor Julie Grocutt, Deputy leader at Sheffield City Council said:
"The process of creating an archive will enable us to catalogue and publish all held information relating to street trees between January 2013 to December 2018, and to ensure its long-term availability as part of the city's archive collection.
"A key benefit of the project will be to publish more comprehensive data all in one place. It will be properly indexed and will be significantly easier to access information.
"Previously, information which has only been accessible to an individual who requested it will now be available to all members of the public.
"Whilst this project is still in the early stages and focused on collecting documents internally, further down the line, we want to make sure we gather information from all stakeholders and individuals alike.
"We've come a long way with our approach to street trees having recently approved a new Sheffield Street Tree Strategy for the city, which outlines a long-term and exemplary vision for our street tree stock.
"However, to make further strides forward, it's important that we are as transparent as possible about the past and we are hopeful that the archive will help achieve this for the benefit of everyone in the city."
A monthly activity report, detailing ongoing progress, will be produced throughout the duration of the project and published on the council's website here.
The latest report, detailing progress made up until July 2021, is now available to view.
At the end of the project there will be a publicly available detailed catalogue of documents. In line with legislation, documents will be attached to the catalogue, allowing anyone to read the documentation, without having to make a formal request.
The Independent Inquiry into the trees dispute is also progressing simultaneously. To find out the latest on this, see here.
Other stories you might like