Protecting our residents from private landlord eviction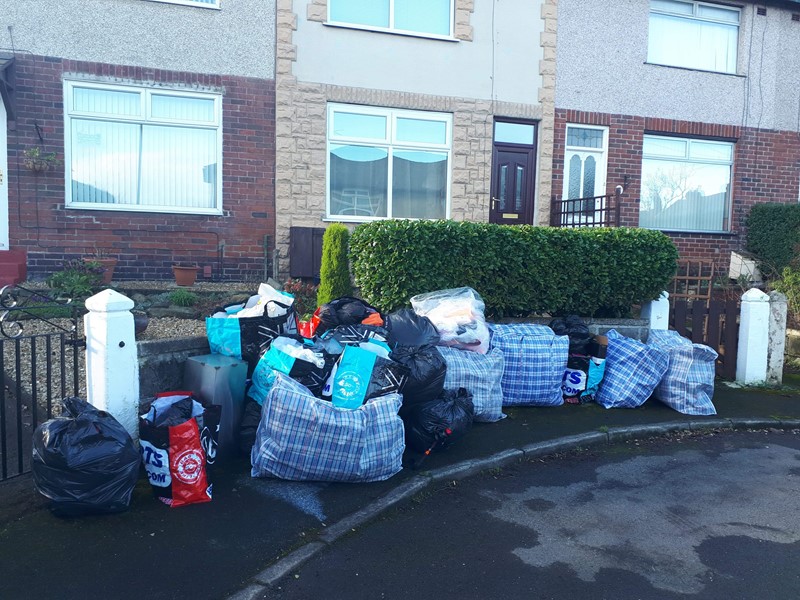 As part of our work to regulate the private rented housing market in Sheffield, to make sure tenants are safe and landlords are meeting their legal responsibilities, we take illegal eviction cases to court. This week we have prosecuted Sheffield private landlord, Antanas Klibavicius of Basford Place, Sheffield, for illegally evicting his tenant and not taking any steps towards ending a tenancy properly and legally. 
40 year old Mr Klibavicius pleaded guilty to unlawfully depriving Antanas Danilevicius, a residential occupier of 6 Basford Place, Sheffield, of his occupation of those premises contrary to s1(2) Protection from Eviction Act 1977. Taking into account Mr Klibavicius' early guilty plea, magistrates ordered him to pay £2,249 in court costs, fines and compensation to the tenant.
Court evidence 
The court heard how Mr Danilevicius fell into rent arrears and returned home from work at 10:30am on 4 February 2020 to see his belongings had been removed from the property and put in bags outside on the street. They included his clothes, TV, vacuum cleaner, watch, bedding, collectable coins and the clothes and toys of his five year old son, who stayed with him at weekends. Mr Danilevicius tried to open the front door with his key but it wouldn't fit and he could see that the lock looked different.
Janet Sharpe, Director of Housing and Neighbourhood Services at Sheffield City Council said: "We will not tolerate the harassment or illegal eviction of private tenants in this city as this case shows. We have one of the most robust approaches to tackling illegal evictions of any city in the country and we have a zero-tolerance approach to those who intimidate and exploit vulnerable tenants.
"Everyone deserves to live in safe, good quality housing regardless of whether they rent or own their home. I am determined to carry on clamping down on the very small minority of bad landlords in Sheffield who treat their tenants badly and tarnish the private rented sector."
The court costs and fines imposed on Mr Klibavicius are made up of £1,183 costs, £650 compensation to the tenant and a £416 fine totalling £2249.