Rapid Covid testing centre for essential staff without symptoms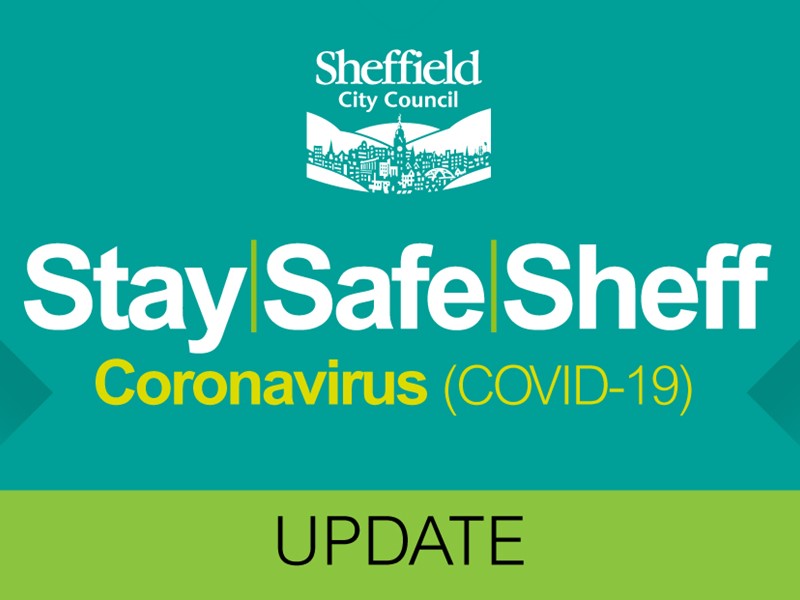 A rapid Covid testing centre for essential staff who work with vulnerable people will open next month. The centre, based at the English Institute of Sport Sheffield (EISS), will initially be for Council staff, private providers and third sector staff who do not have symptoms.
All staff who are eligible for these tests will be contacted directly in early February and asked to test twice a week using Lateral Flow Devices (LFDs). 
This will either be by attending the EISS, or by accessing testing provided through the council. We are working with the government on how we can make it possible for people to test at home, once trained, so that they don't have to visit the test centre. Staff who are already taking part in other national testing schemes will not need to participate.
More about the tests
LFDs give a result in 30 to 60 minutes without needing to be processed in a lab. The tests require the participant to swab their own nose and/or throat. The swab is then placed in testing liquid and a line appears on the test within 30 minutes if the virus is detected.
The advantage of these tests is the speedy result; the disadvantage is that the test is less accurate – for every 10 people with Covid, the LFD test is likely to give a negative result for 5 of them. However for staff who are working in close contact with vulnerable people, having an LFD test twice a week may pick up infections in staff before they develop symptoms and also pick up infections in those staff who never develop symptoms.
A positive result, however, is far more likely to be accurate. If someone tests positive, they must self-isolate immediately and stay at home for 10 days. People they live with should also self-isolate for 10 days and, if they develop symptoms, book a test online at www.nhs.uk/coronavirus or by calling 119.
Greg Fell, Director of Public Health in Sheffield said: "These developments are good news for us. Preparations are moving at pace for the new testing site and for training people to do their own test. Both are a very useful addition to all ​of the Covid actions already in place.
"Because these LFD tests are less accurate, anyone who receives a negative result must continue to take strict precautions against spreading the virus, such as keeping their distance from people they do not live with, wearing appropriate personal protective equipment (PPE) such as a face covering, ventilating closed spaces where possible and washing their hands regularly. All of these things together will make a huge difference in reducing the number of infections in Sheffield."
LFD tests for wider public
In March, we will begin rolling out LFD tests to the wider public. A mobile testing vehicle will travel around communities that are most affected by Covid. This community testing vehicle will be a one-stop shop, where people who don't have symptoms can get a Covid test, information and advice about the Covid vaccine and support to self-isolate, including financial support.
Other stories you might like