Reinforced autoclaved aerated concrete (RAAC) update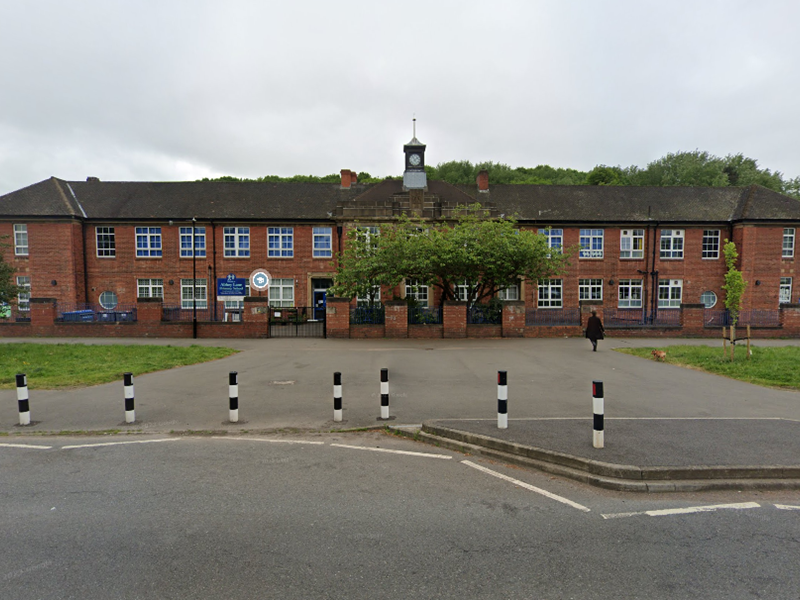 Following the announcement from the Government's Department of Education on 31st August regarding the impact of Reinforced Autoclaved Aerated Concrete (RAAC) in schools across the country, the council has provided a further update.
There is one school with RAAC in Sheffield, which the council was already aware of before the government's announcement. Since July, contractors have been removing and replacing RAAC at the school, Abbey Lane Primary at Woodseats.
Councillor Dawn Dale, Chair of Children, Young People and Families Policy Committee, said: "Like many local authorities this week, we are continuing and accelerating our already planned schools survey programme in the light of newly issued Government guidance around RAAC.
"We want to be 100% confident that our schools don't have RAAC and if they do, that we put in the correct measures to ensure everyone's safety and minimal disruption to our children's education. We are working closely with schools on this.
"We know that Abbey Lane Primary has RAAC and since July we have been removing the RAAC and re-roofing that part of the school, which affected the kitchen area. We have planned for and installed a temporary kitchen unit with a mobile servery, so that pupils aren't affected by any disruption to their school day.
"We are not aware of any other schools with RAAC at this stage. Our last comprehensive schools' surveys were done in 2018. Previous surveys were asked to look at the condition of buildings and other elements including roofs, windows, and heating, but not RAAC. RAAC was not ruled out in 2018, but this year all of our schools will be surveyed and RAAC assessment will be part of our survey programme."
The list of schools nationally with RAAC is here: Reinforced autoclaved aerated concrete (RAAC): management information - GOV.UK (www.gov.uk)
Other public buildings
The Council is reviewing its building data for buildings constructed between 1930 and 2000 and as a precautionary measure, properties built within this period will be inspected to identify any that might have RACC. These thorough inspections and assessments will follow government advice and guidance and appropriate action will be taken if RAAC is found. The council undertakes comprehensive surveys of its main buildings at various frequencies, examining the condition of the main building elements, for example, roofs, windows, and heating and RAAC will now be included in it survey programme.
For information
Abbey Lane Primary school is not and will not be closed as a result of the latest announcement. 
The school is open and functioning fully whilst the work is taking place.
Work started in July to replace the RAAC at the school, which will cost £620,000 from our capital budgets. The work is expected to be completed by 1st December 2023