Remembering Her Majesty Queen Elizabeth ll over the Coronation weekend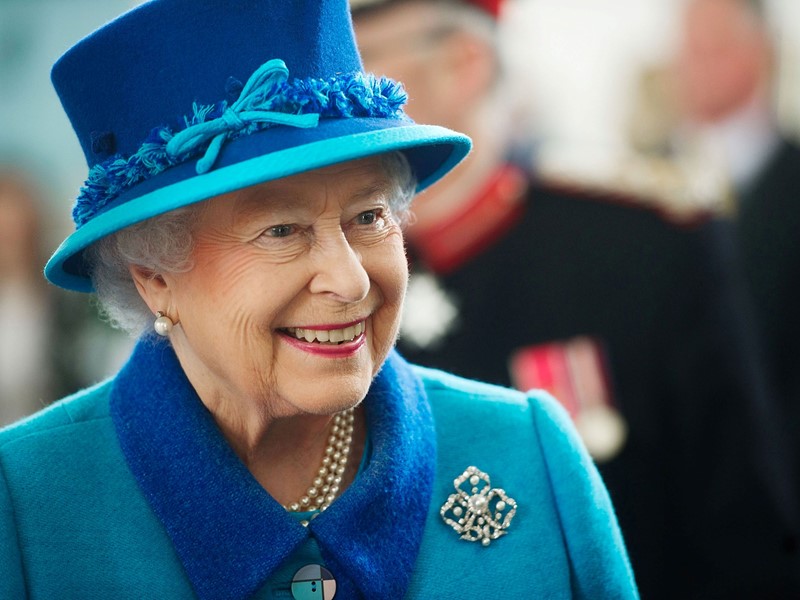 A very special part of the Coronation weekend from 6th to 8th May 2023 will be dedicated to remembering the life and reign of Her Majesty by inviting people into the city centre from far and wide to pay their respects. Those who attend will play an important part in history-making, by these acts of remembrance in memory of our late Queen Elizabeth ll.
Lord Mayor Sioned Mair-Richards planted an 'Anthurium Amazing Queen' from Australasia in Sheffield Winter Garden today, which the Queen opened with Prince Philip, The Duke of Edinburgh, in May 2003. The Anthurium is described as a 'stately, tropical flowering plant, with vibrant glossy orange flowers.'
The plant is located at the Queen's commemorative stone which marks that special occasion over 20 years ago. Located at the stone, which is near the centre of the Winter Garden, the planting is another special moment for the history books and one that everyone is invited to view and pay their respects.  
When Her Majesty died in September last year, bouquets of flowers were laid in the Peace Gardens by those who wanted to pay their respects to her and her historic 70-year reign. Books of Condolence signed by people across the city at the time gathered the thoughts and memories of hundreds of people.
Now members of the public can return to pay their respects once again, to see how they have been preserved to form permanent Books of Condolence and floral tributes to mark the historic event.
Some of the bouquets laid in the Peace Gardens were gathered up at the time and have been transformed into four stunning floral tributes and the Books of Condolence have been bound to form an impressive, permanent collection of memories of Queen Elizabeth ll. The flowers that weren't used to make these floral tributes were used to make the compost for the garden where the Queen's Arthurium will be planted.  
The Books of Condolence will be displayed in a glass cabinet, resting on a special cushion, and located inside the Town Hall entrance in the foyer area. The four stunning floral tributes will sit alongside the display. 
The public display will be open for 7 days and everyone is invited to view, to remember and to pay their respects.
It opens tomorrow, Wednesday 3rd May until Friday 5th May, is closed on Coronation day on Saturday 6th May, and then opens again from Sunday 7th May until Wednesday 10th May. Opening times will be 9am to 5pm.
Longer term the Books of Condolence and the floral tributes will be displayed in cabinets next to the Silver Room in Sheffield Town Hall.