Sheffield and Leeds joint response to publication of HS2 to Leeds study terms of reference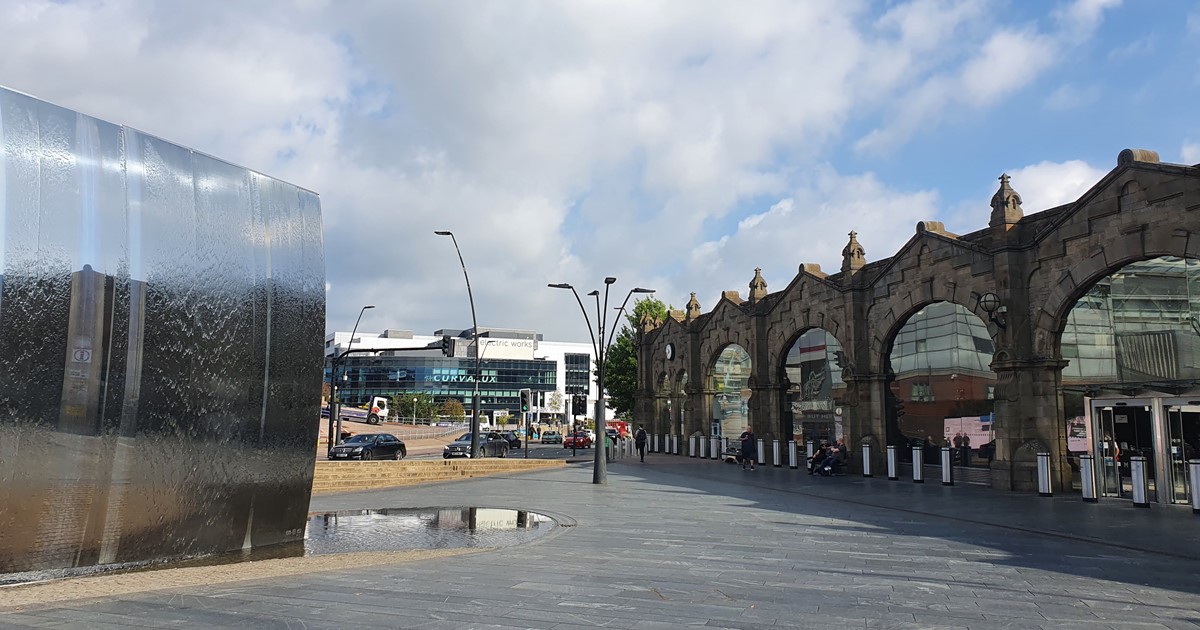 Cllr Tom Hunt, Cllr James Lewis, Kate Josephs and Tom Riordan, Leaders and Chief Executives of Sheffield City Council and Leeds City Council, said:
"We welcome the publication of the terms of reference for the study into how to bring high-speed rail to Leeds via Sheffield and the East Midlands.
"High-speed rail will create a globally-competitive economic corridor between our two cities, providing jobs and opportunities across our towns and communities, removing congestion from our roads, and encouraging the shift to lower-carbon travel.
"Our current rail connectivity is significantly behind that of other UK neighbouring cities and does not befit the size of our combined economy, so we remain concerned by the reference to high-speed connectivity to Leeds solely via the west as a suggested option, or any option that fails to connect our two cities.
"Delivering high-speed rail between Sheffield and Leeds is a once-in-a-generation opportunity for our two cities and regions to realise their growth potential, and this must not be missed.  We hope and expect that this study will be completed with the utmost urgency.
"We support the HS2 East partnership's report outlining a three-phase approach to deliver improved inter-city and inter-regional connectivity, building on the Integrated Rail Plan's proposals and at a reduced cost compared to the full eastern leg of HS2. This report recognised that high-speed rail solutions via Newark or Manchester had significant flaws, including failing to address connectivity between our two cities.
"We will be speaking to government to secure improved connectivity for the benefit of our cities, and towns and communities in between."
Other stories you might like