Sheffield businesses to get social media savvy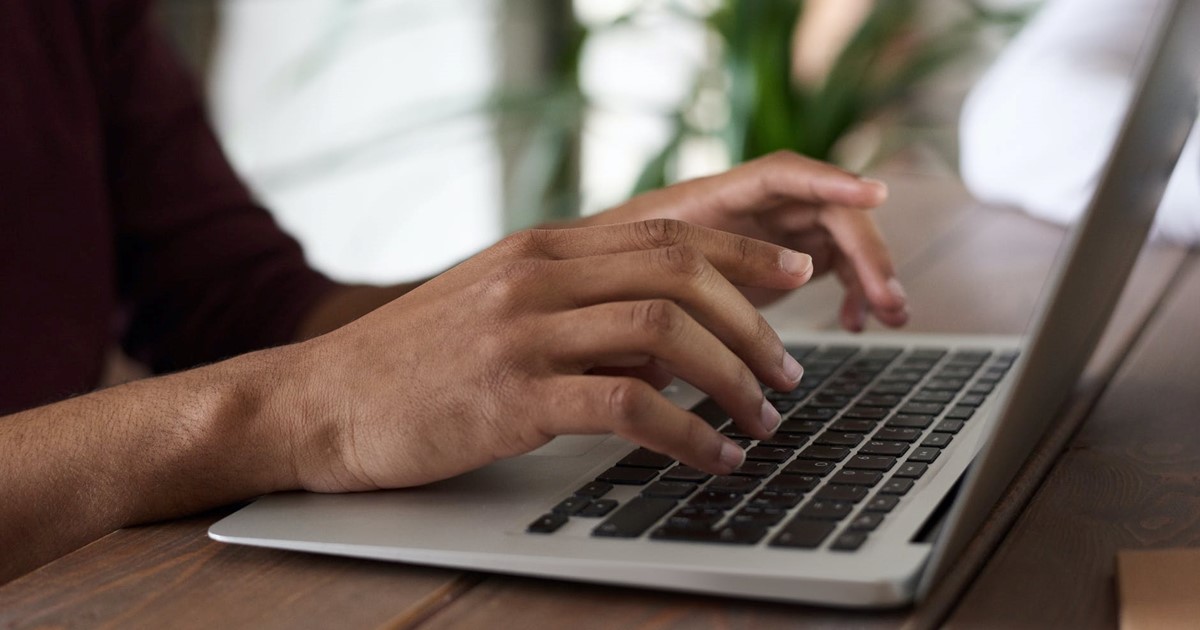 Hundreds of businesses across Sheffield are set for a boost as Business Sheffield announces a new digital initiative, in partnership with tech company, Maybe*. 
Businesses will be offered a year's free access to a new digital toolkit which will provide the support they need to reach more customers through social media and make more sales, online and in-store.
Research data reveals that 72% of UK consumers are on social media platforms for up to 3 hours a day. By contrast, of the 24.6K businesses in the Sheffield area that are already on Google My Business, only 25% use social media at all, and under 7% are active daily.
Maybetech.com, Maybe's social media support platform, takes the guesswork out of social media – helping businesses to engage with their existing customers, gain new ones and make sales. Businesses that sign up will have access to resources to help them grow social media engagement, get content inspiration, and quickly compare themselves with their peers so they can track their progress. They will also have the opportunity to be promoted online, completely free of charge, through a high street guide called Local Rewards. The platform also rewards shoppers for their spend with local businesses and gives them the opportunity to win back their spend with weekly competitions.
Any business that has a Google My Business listing and is active on social media will be visible on Local Rewards. The social media posts that are performing best at any one time will be boosted to prime positions in the guide. Business Sheffield will promote the guide as Sheffield gears up for festive shopping and entertaining, as part of a Christmas edition of the Make Yourself At Home campaign.
Councillor Paul Turpin, Executive Member for Inclusive Economy, Jobs and Skills at Sheffield City Council, said:

"The potential for more businesses to get discovered by local shoppers and visitors alike is huge - and that's exactly what Business Sheffield has set out to achieve in collaboration with Maybe*. The Local Rewards Guide is available nationally and we'll be using it to encourage locals and visitors alike to use Sheffield's shops and businesses in the festive period." 
Business Sheffield's team of Information Officers will be working across the Sheffield districts to help businesses access the opportunity, from helping them get a Google My Business Listing to encouraging them to make use of Maybetech.com and get started or get better on social media.
"This project ensures that whether you are a complete digital beginner, or an adept digital business, you get the chance to upskill. Our team delivers daily training and a 'high street champions' programme that gives those who are doing well an opportunity to showcase their success stories to inspire others to get involved. We are delighted to be working with businesses across every high street in Sheffield," says Polly Barnfield OBE, CEO of Maybe*.
Clare Bailey, Independent Retail and High Streets Expert, has been working with Business Sheffield since September 2020 to support businesses in reopening safely. She says of the campaign: 
"Now is the time to ensure your business can weather the Covid storm by getting online or improving your digital presence. In my experience, businesses who kept in contact with customers via social media during periods of Covid restrictions were those who not only retained existing customers but also, in many cases, grew their trade well beyond pre-pandemic levels. I would urge all consumer facing businesses to embrace digital as a critical part of their customer communications and sales strategies."
To access Local Rewards, as a shopper or as a business, simply go to  www.localrewards.chat and register. Or visit bit.ly/LocalRewardsSheff for more info.
Alternatively, Businesses can contact the Business Sheffield team for more information and guidance, on 0114 224 5000 (Monday to Friday, 10am -4pm) or email businesssheffield@sheffield.gov.uk.
Other stories you might like