Sheffield vote for a committee system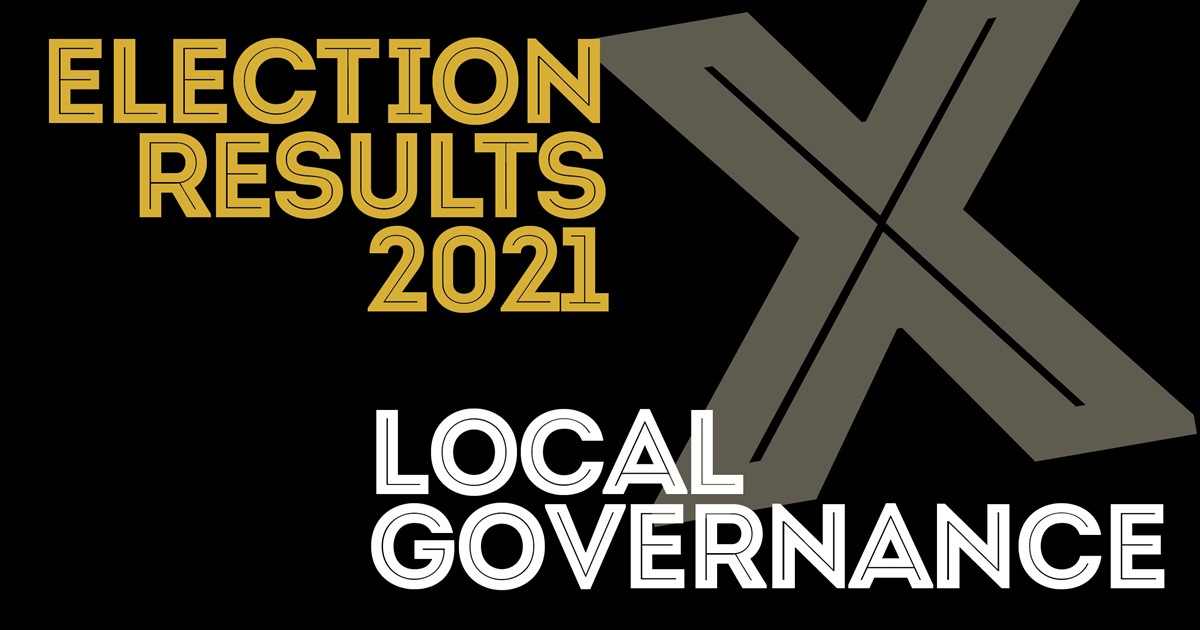 The people of Sheffield have voted for a new committee model in the city council's Governance Referendum.
It changes the way the council runs, from the current Leader and Cabinet model, to a committee system made up of elected councillors.
You can find out more about how the new model will work on the referendum web page.
Of the 140,186 votes cast 89,670 voted for the change to the committee model.
Kate Josephs, Sheffield City Council Chief Executive, said:
"The Governance Referendum has given the people of Sheffield the opportunity to have their say on how they would like their local council to be administered, and they have voted for a new committee system.
"This last year has presented unparalleled challenges for all of us and although we continue to navigate through the uncertainties Covid-19 has brought, we are ready to work hard to get this change in motion.
"The new constitution will be implemented at the Annual General Meeting of the Council in May 2022.  It will mean that the current leadership model will be replaced by a politically proportionate committee system with thematic areas of decision-making responsibilities. Individual councillors are not allowed to make decisions - all decisions have to be considered at a meeting of a committee. 
"We will embrace this new way of working and make sure that we continue to serve and support the people of Sheffield, empower communities to have their say on what's important to them and shape the future of our city together.
"We will now begin the necessary work to implement the changes and I look forward to seeing all that we can achieve together throughout this next phase.
"I would like to take this opportunity to thank the hundreds of staff and volunteers who delivered these elections in Sheffield in extremely challenging circumstances."
Other stories you might like