Sheffield Election Results 2023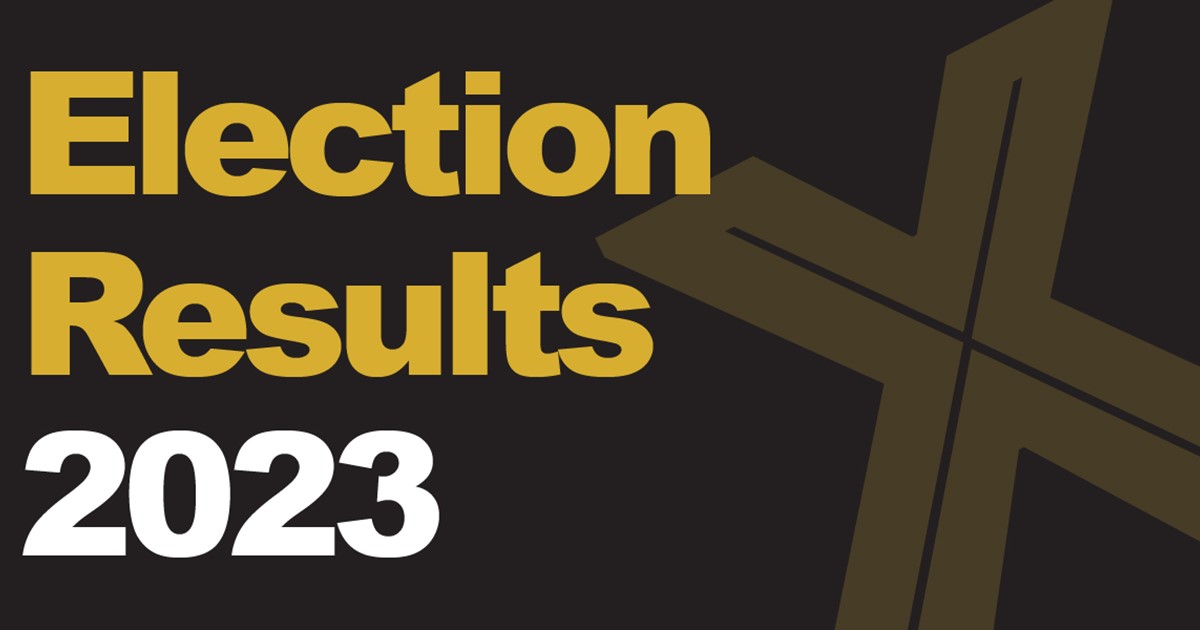 The results of the 2023 Local Elections for Sheffield are in.
You can find all the results by Ward here on SheffNews.
The makeup of Sheffield City Council is:
Labour - 39
Liberal Democrats - 29
Green Party - 14
Conservatives - 1
Independent - 1

The overall local election turnout was 31.81%.
Sheffield City Council has 84 councillors who are elected in thirds, which means 28 seats are usually contested at a time. Parties need 43 seats for a majority on the Council.
Other stories you might like